Swansboro Police Department continues to comb through video footage from the Swansboro Walmart in hopes of determining who might have left a backpack and jacket at the store on the evening of Dec. 23 that forced an early shutdown for the store.
On that evening, a customer saw a person drop a blue backpack into a shopping cart, put a jacket on it, and then walk away, according to Chief Ken Jackson.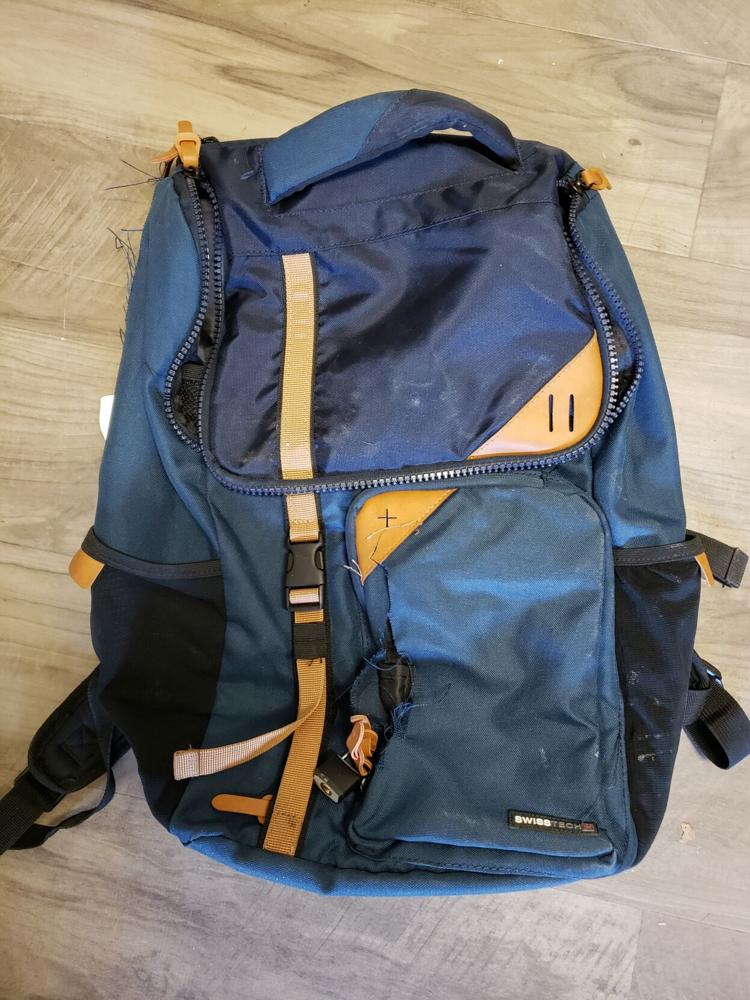 "They did what they should do," Jackson said of the witness: The person notified authorities.
What followed was a store evacuation and a call for law enforcement.
The package was treated as a bomb threat, according to Jackson, who's department was joined by the State Bureau of Investigation and Alcohol Tobacco and Firearms in the investigation.
In addition to the fear of a bomb, there were rumors of a shooting, as the store was evacuated and law enforcement raced to the scene, according to Jackson.
While there was no shooting, officials took no chances with the backpack that was in a cart on the sidewalk about 3 feet from the front door. The SBI employed a robot to investigate.
Inside the pack were "personal items," Jackson said. Included was some drug paraphernalia, but nothing that indicated who the owner might be.
Jackson is hoping the video footage might provide the critical information that might lead to the backpack's owner and, perhaps, an answer as to why the pack was left in that manner.
Anyone with information is asked to call the police department at (910) 326-5151.