Kids Rule Pediatrics and Dr. Harrell honored Dr. Stanley Rule at a retirement reception on October 16th as he plans his retirement after 49 years of practicing medicine.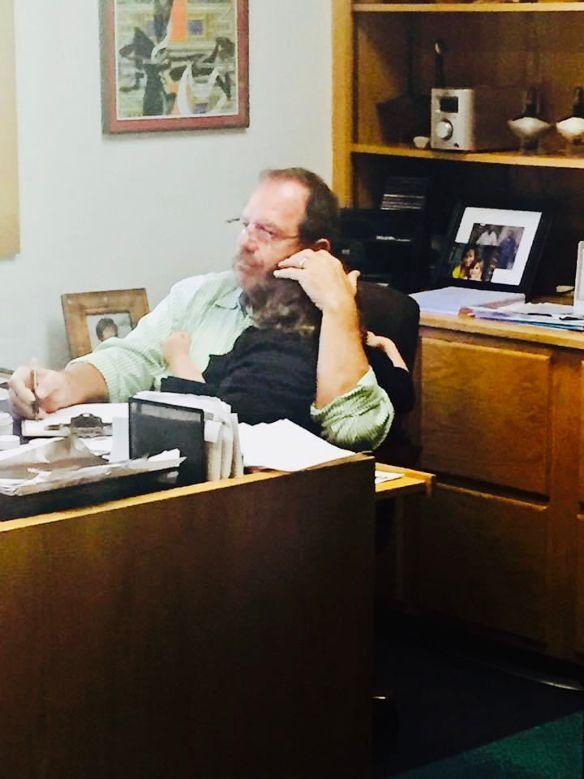 Dr. Harrell purchased the practice from Dr. Rule on December 10, 2018 and has strived to continue the excellent medical care he started the summer of 1983 when he opened the office.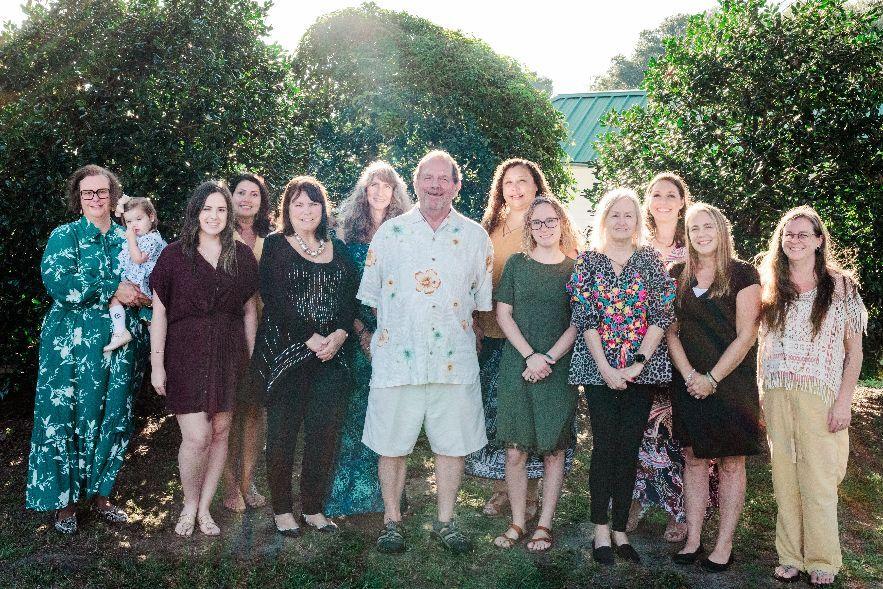 Dr. Harrell also follows his philosophy that it is important to not only treat, "people's disease but also their dys-ease." In other words, Dr. Rule has instilled the legacy that you not only treat the medical problem but you care and tend to the emotional and mental needs of the patient and parents as well. Dr. Harrell and the staff at Kids Rule Pediatrics have upheld these standards since the change in ownership and will continue to provide excellent care and support to all their patients.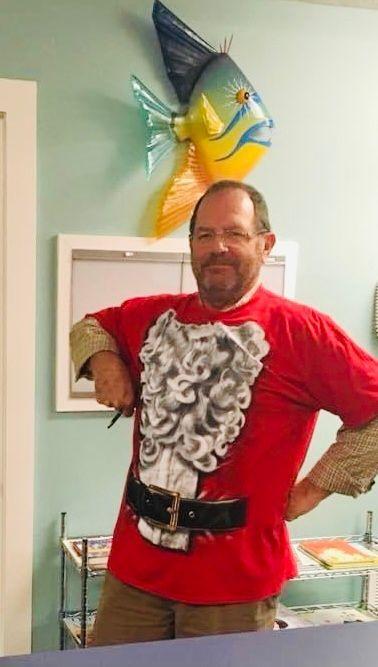 After 49 years of being a doctor, Dr. Stanley Rule has seen great strides in many aspects of health care, especially pediatrics. Some major differences Dr. Rule mentioned during his medical experience include: the development of multiple vaccinations, neonatal care and mental health issues. When Dr. Rule first started his journey into the medical field vaccines such as hepatitis, pneumonia, chicken pox, and the Hib vaccine for meningitis did not exist. Neonatal care has made great advances, allowing more premature infants to survive during situations that once seemed impossible.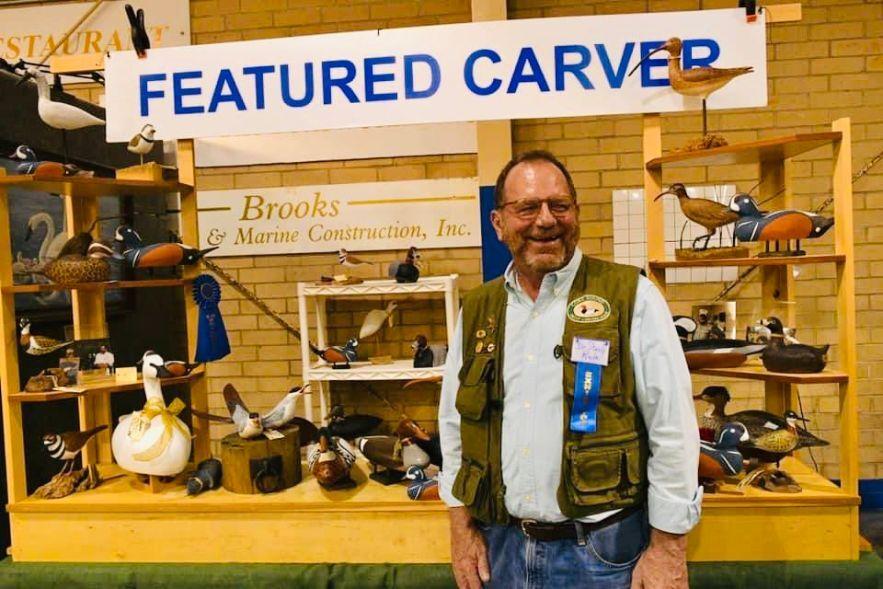 Actually, when Dr. Rule arrived in Carteret County he helped coordinate the purchase of special ventilators at the hospital and also medical transport equipment for newborns by ambulance and eventually helicopters to nearby hospitals that could provide better neonatal care. Other areas of growth Dr. Rule witnessed occurred in asthma, the focus on nutrition and obesity and inventions ( interventions?)in child maltreatment.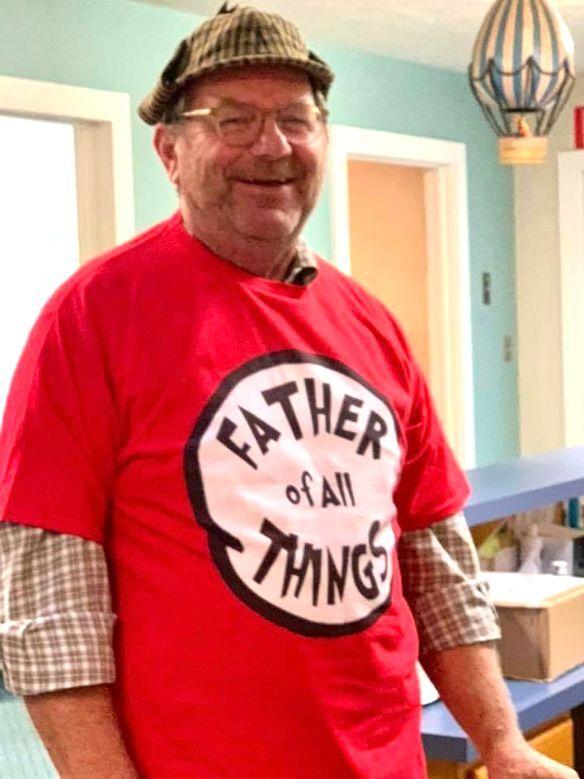 The acknowledgment of mental healthcare needs not only evolved during Dr. Rule's time in pediatrics but has progressed and become more comprehensible. Dr. Rule shared that when he first became a doctor very few resources concerning mental healthcare existed. Thankfully, through the years he was able to attend training in multiple issues that affect children. During his time he has witnessed many improvements in a wide range of mental healthcare matters including: issues related to child autism, anxiety, depression, attention deficit disorders and more. Dr. Rule believes that helping with emotional and mental states is just as important as curing a medical issue. He shares that one of the greatest feelings he has experienced is teaming with parents of patients that were considered "difficult" in the classroom to find the best solution and care, resulting in those patients excelling and graduating from school successfully.
Dr. Rule does indeed "team" up with the parents of his patients. As he states, "I partner with the parents of my patients to create the best care for their child." One parent agrees, "Dr. Rule made me a better parent. He taught me how to stay calm, what signs and problems needed medical attention, and helped me understand the patience required in all stages of parenthood."
(Insert photo) Christine Guthrie, RN-CLE, practice manager of Kids Pediatrics, shares photos and says, "I especially love the one of him sitting at his desk holding a child during a visit with the parent in his office. That's him, always taking the time to show the children how important they are and that they are worthy of love and understanding. That is what makes a pediatrician more than a doctor and Carteret County has been privileged in this regard. My sons are better people just by being cared for by Dr. Rule."
Brenda Coble, RN was Dr. Rule's nurse for 22 years. She writes, "How can you sum up over 22 years with a man, doctor, friend that you had the honor and privilege to work with into a few paragraphs? You can't. Dr. Rule is a man that embodies honesty, compassion, integrity, wisdom and utmost respect."
Dr. Rule plans to enjoy his retirement by continuing his love for decoy carving and also his research on the history of the coastal banks all the way from Portsmouth to Shackleford. When asked to share a few words on his retirement Dr. Stanley Rule said, "I am grateful to my patients for keeping me young at heart and for their parents who entrusted their precious children in my care. My career was fulfilling and joyful. The support of colleagues, nurses and staff made me a better physician and person. I have been fully blessed."
The staff of Kids Rules Pediatrics presented Dr. Stanley Rule with a special plaque carved by beloved friend and decoy carver, Brother Gaskill, which reads, "Never Forget the Difference You've Made." Dr. Rule's last day in the office will be November 24th. Longtime patients will understand and smile knowing that he is leaving just in time to help with the Decoy Festival in Harker's Island. Dr. Harrell and the office staff are proud to continue the legacy left by a doctor that touched so many lives in Carteret County. Children and parents can expect their children will continue to receive the best medical care possible and also the support, attention, and personal care they have always received when they walk through the door.
Kids Rule Pediatrics is located at 3604 Medical Park CT in Morehead City and can be reached at (252) 240-5437