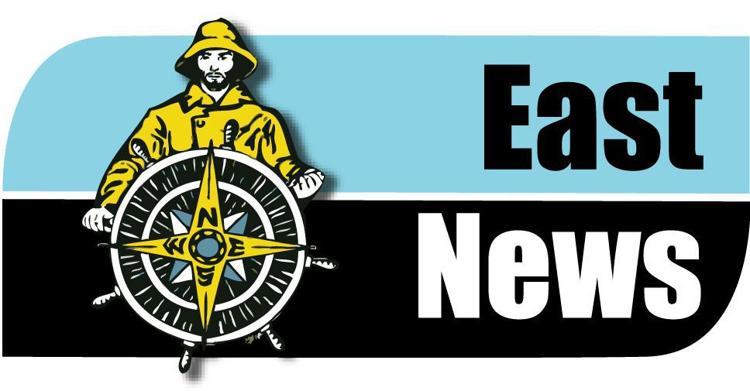 HAVELOCK — The East Carteret softball team split a pair of games last week with Havelock, dropping the first 8-3 before rebounding with a 4-2 win.
The Mariners (2-2) trailed 2-1 in the rematch before posting three runs in the fourth and fifth innings.
Sophomore Anna Gillikin was strong on the mound, striking out 11 while walking just one in a complete-game effort. She gave up two runs (none earned) on two hits.
The young East squad, loaded with freshmen and sophomores, tallied nine hits. Freshman Riley O'Neal led the way, going 2-for-3 with two RBIs and a run. Sophomore Stella Bradford went 2-for-4 with a double and a run.
Freshmen Savannah Oden and Alisha Tosto and sophomore Sabra Brown each went 1-for-3 with Tosto collecting a RBI.
Sara Simpson and Gillikin went 1-for-4 apiece with each scoring a run. Simpson's hit came on a double.
The Mariners didn't put a run on the board until the seventh inning in the first nonconference game with the Rams (1-1).
Despite giving up seven runs (four earned) on five hits in five innings, Gillikin still mowed them down, striking out a whopping 15 while walking only one.
Ashlyn Guthrie had a perfect night at the plate, going 4-for-4 with a run. Simpson went 2-for-4 with a double and three RBIs, and Tosto went 2-for-3.
East's next game is tentatively scheduled after April 6 when the N.C. High School Athletic Association is set to lift the suspension of spring games due to the coronavirus pandemic.