EMERALD ISLE — Although the Carteret County Beach Commission was set to meet Monday, Oct. 26 to make a big decision on whether to opt into a federal beach nourishment program for Bogue Banks, the meeting has been postponed until sometime in mid-November because of ongoing novel coronavirus pandemic.
Greg Rudolph, manager of the County Shore Protection Office, which the beach commission advises, said in an email Thursday he didn't think it would be "productive to have our meeting completely remote," and the Emerald Isle meeting room in which it was to take place is closed to the public.
An Emerald Isle employee tested positive for COVID-19 earlier this month, and other staffers who use the meeting room beside the police department were exposed. The police department is also closed to the public.
Mr. Rudolph's office is in that building, and he received a negative result on a COVID-19 test last week after he was potentially exposed to the virus. Although he is a county employee, he, like some town employees are quarantining.
"We should not have any live presence in the Emerald Isle Commissioners (meeting) Room," Mr. Rudolph said in the email.
The beach commission last month tabled for the second time the decision on whether to opt into a federal beach nourishment master plan. The plan would be in lieu of the recent formula depending upon local, state and occasional federal emergency money to pay for nourishment.
Part of the reason for the delay last month, according to Mr. Rudolph, was there were only three commission members at the meeting, while the majority of the 11-member panel participated remotely.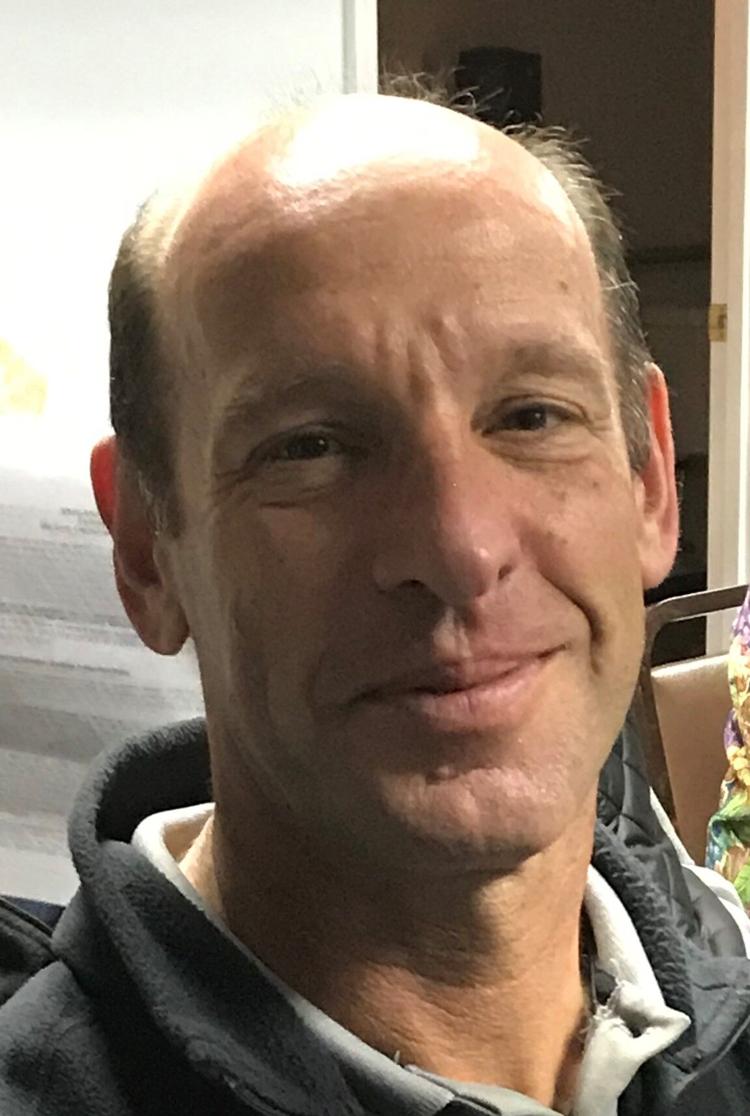 "Because this issue is so important, we decided to wait until we can get more face-to-face dialogue," Mr. Rudolph said last month. "We have no hard date on any of this, so we're OK."
The 50-year federal plan is formally called the Bogue Banks Coastal Storm Risk Management Project and has been a goal of the shore protection office for almost 20 years. It's supposed to provide 65% federal money to augment 35% local money for an initial beach nourishment project, as well as at least 50% of the cost of future maintenance nourishment when measured erosion triggers show projects are warranted.
Several members of the beach panel, including Chairperson Trace Cooper, mayor of Atlantic Beach, have expressed misgivings about the plan, which would eliminate the county's use of Federal Emergency Management Agency money for sand replacement costs after hurricanes or other storms.
The beach commission was also scheduled Oct. 26 to review and discuss the "template options" for a project set for next year in Emerald Isle. Of particular concern is the plan for nourishing the strand in eastern Emerald Isle, which for years has been an erosion hot spot. The county's engineers are trying to devise a new nourishment template for that area. The $31 million project is also to include central and extreme western Emerald Isle.
Contact Brad Rich at 252-864-1532; email Brad@thenewstimes.com; or follow on Twitter @brichccnt.