BEAUFORT — A Christian ministry that helps those struggling with substance addiction is moving one of its thrift stores into the former Walgreens at 1710 Live Oak St.
Loaves and Fishes Executive Director the Rev. David Bruce said the landlord of the building where Walgreens was located approached him in May and asked him if the ministry would be interested in moving into the space.
"This new space is 8,600 square feet and enables us to move our furniture and housewares section into that building," Rev. Bruce said last week. "It's great timing because our current housewares store was full to the ceiling and we needed to expand. Not only did they offer us the space at a reasonable lease, Walgreens donated all of their shelving, counters and even the carts to us."
A grand opening at the new location will be held at 10 a.m. Saturday, July 11. While the ministry will do a soft opening for regular patrons earlier, Rev. Bruce said the store would not be open to the general public until July 11.
Loaves and Fishes operates a clothing thrift store, a furniture/housewares thrift store, a food pantry and counseling center in the Beaufort Square Shopping Center, where the former Walgreens space is also located.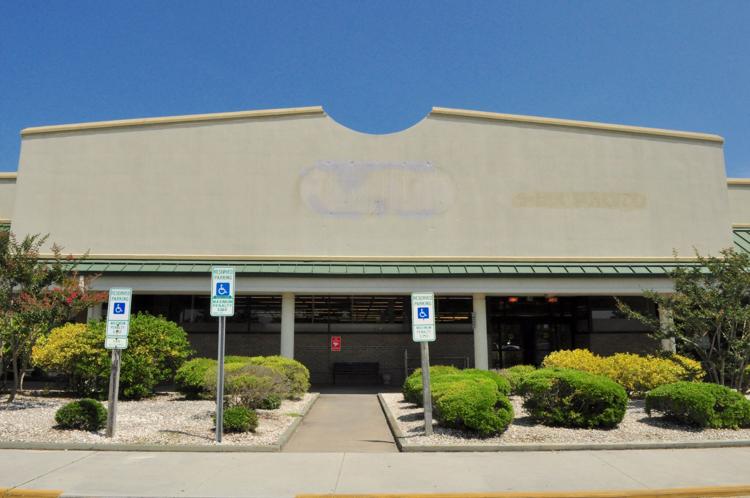 Rev. Bruce said the clothing thrift store, food pantry and counseling center will remain in their current locations. The section being vacated as Loaves and Fishes moves its furniture thrift store into the new location will be turned back over to the landlord.
Proceeds from the sale of items in the thrift stores go to fund two men's long-term residential recovery homes, as well as counseling services. A portion of the money provides scholarships for men who can't afford to enter the program.
Since opening the homes in 2014, Rev. Bruce said the ministry has helped 500 men.
He thanked the community for its donations and support, which has made the success of Loaves and Fishes possible.
"We know that God provides all we need, but it's our community that makes that happen," Rev. Bruce said.
Workers and volunteers have been moving items from the old store into the new location. Walgreens left the shelves and counters where they were, which allows volunteers to organize and place merchandise quickly in the store.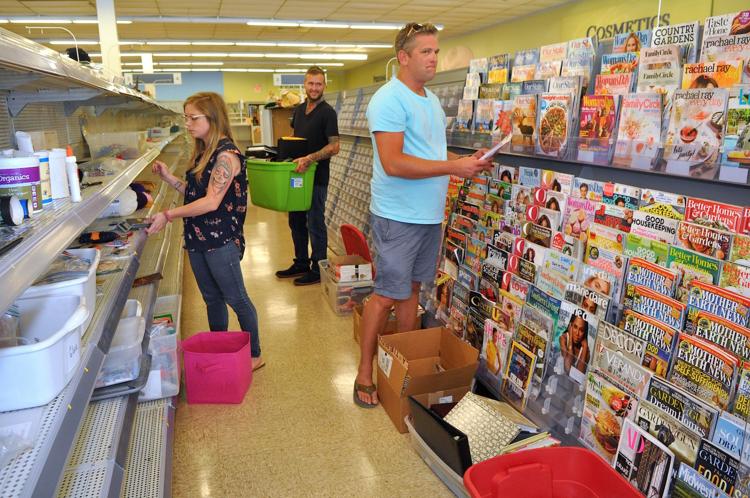 Thrift store manager Jonathan Lamm said, "The donated shelving, carts, and even a cooler, is a huge, huge help. There's still a lot of work to do, but this is a blessing."
When people come to the thrift store, they will find furniture, household furnishings, artwork, electronics, books, pet and children supplies and more.
Those wanting more information about Loaves and Fishes, wishing to make tax-deductible monetary donations or donate items to the thrift stores can call 252-504-0123 or go to loavesandfishesnc.org.
Contact Cheryl Burke at 252-726-7081, ext. 255; email Cheryl@thenewstimes.com; or follow on Twitter @cherylccnt.