OCEAN — Two Carteret County property owners and two Rachel Carson National Estuarine Research Reserve staff members were chosen by the N.C. Coastal Federation to receive Pelican Awards this year.
The NCCF, a Carteret County-based nonprofit dedicated to protecting the coastal environment, held its annual Pelican Awards celebration Thursday. While traditionally the celebration is held in person, due to the coronavirus pandemic and subsequent public gathering restrictions, this year the celebration was held online via Zoom.
"We hate we couldn't do this in person," NCCF coastal education coordinator Rachel Bisesi said, "but we're glad for this opportunity to do this virtually."
NCCF President Joe Ramus was also present for the celebration.
"Tonight's about collaboration and what we can accomplish when we work together," he said.
Kenneth and Joy Tilley received this year's Pelican Award for preserving coastal waterfront open space for future generations. The Tilleys live in Earlysville, Va., and own a second home in Carteret County. In 2019, the Tilleys donated a 10-acre parcel on the shore of Core Creek to the federation.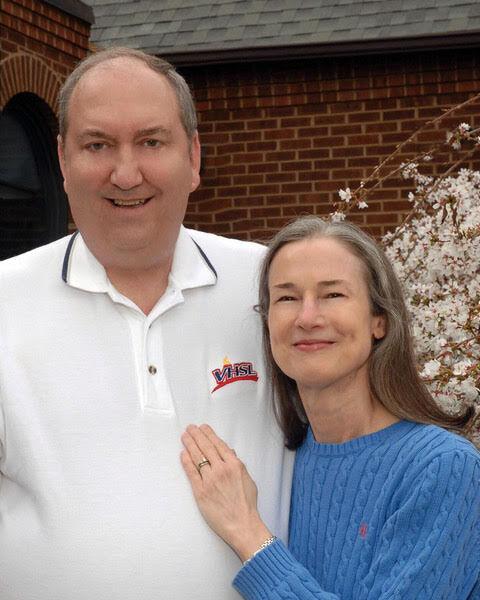 "When Ken called us, he said he had this land on Core Creek," NCCF Executive Director Todd Miller said. "As soon as I saw the land, I knew it was worth protecting. Thanks to the Tilley family, the NCCF can protect this land for future generations."
Mr. Tilley said while their family has "a tremendous connection to Carteret County and the North Carolina coast" with a great-great-great grandfather who was a Cape Lookout lighthouse keeper, they were still "relative newcomers" to the coastal federation.
"We believe strongly in the causes of the coastal federation," Mr. Tilley said. "We want the land and habitat to be protected, and we're sure it will be under the auspices of the coastal federation."
N.C. Coastal Reserve and National Estuarine Research Reserve Central Sites Manager Paula Gillikin also received a Pelican Award Thursday for exceptional leadership and facilitation of coastal stewardship. Ms. Bisesi said Ms. Gillikin, a Beaufort native, has been "heavily involved" in the development of the North Carolina Marine Debris Action Plan and helped manage and organize the removal of nearly 127,000 pounds of debris from Beaufort waterways.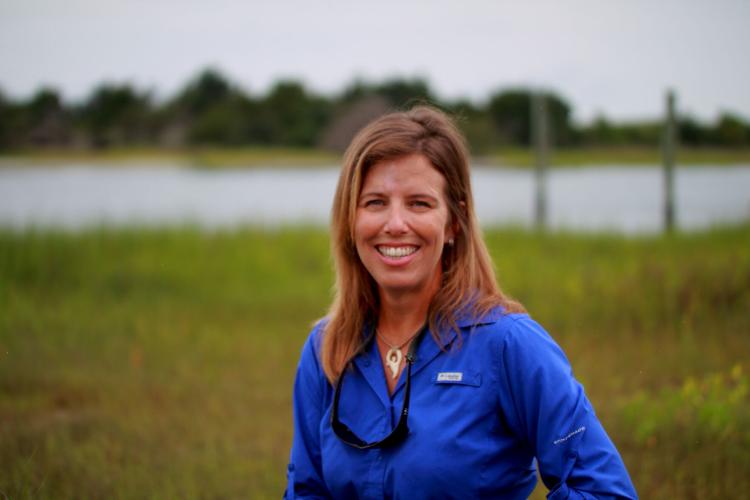 "Paula's demonstrated a true commitment to the coast," Ms. Bisesi said.
Ms. Gillikin thanked the federation for the award.
"It takes a team to achieve a dream," she said. "This award isn't just for me, but for everyone who worked on this (action plan)."
Ms. Gillikin wasn't the only reserve staff member who received a Pelican Award Thursday. Reserve Coastal Training Program Coordinator Whitney Jenkins also received an award for exemplary commitment to coastal resource training and collaboration.
"This work can be challenging," Ms. Jenkins said, "and there's a lot of hurdles to overcome, but I appreciate this recognition."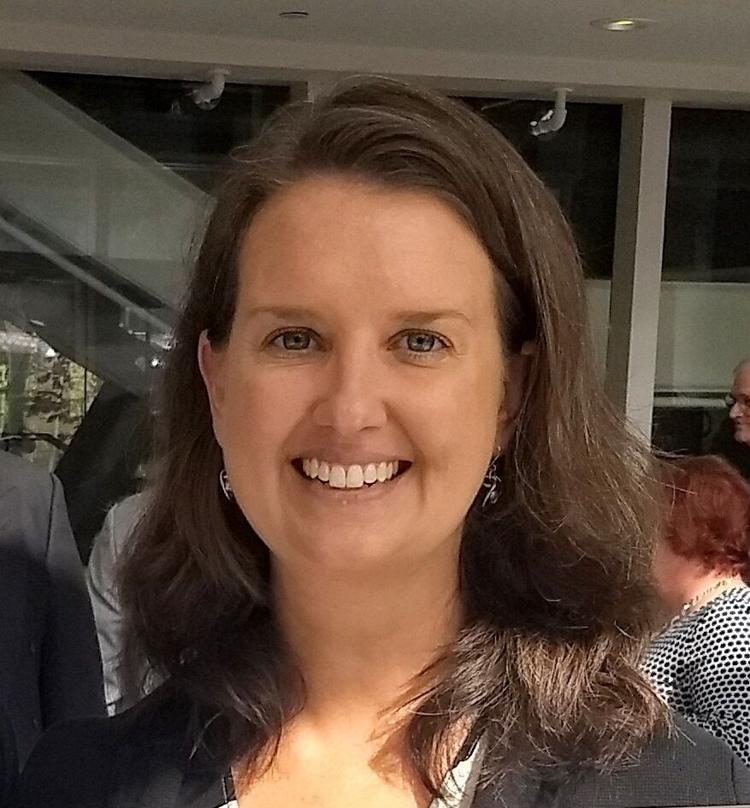 Pelican Awards aren't only given to individuals and families, but also organizations. The N.C. Wildlife Resources Commission engineering division received an award for dedicated partnership to protect and restore coastal water quality and habitat. The division partnered with the federation and Beaufort officials to put permeable paving at one of the commission's public boating accesses on Taylor's Creek in Beaufort.
Division representative Steve Bailey attended the celebration Thursday to accept the award on behalf of the division.
"Through collaboration with these partners, we were able to come up with a plan to use permeable pavement at our boat launch," he said, "improving water quality in Taylor's Creek and providing parking for boaters."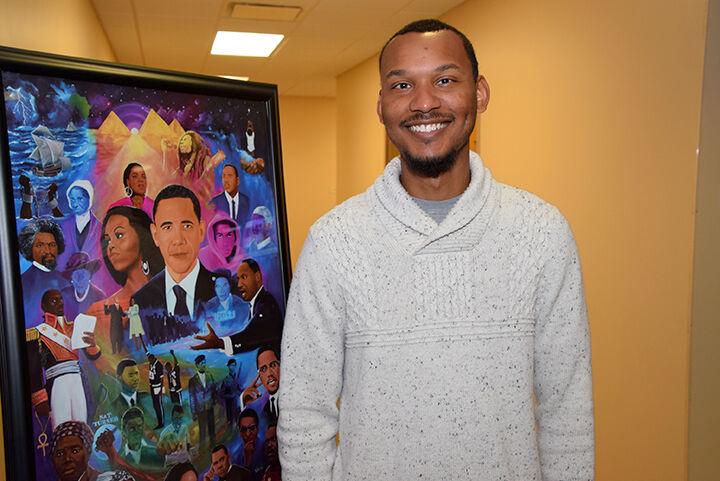 The federation divvies up its Pelican Awards among three coastal regions, denoted by the federation's northeastern, central and southern offices, as well as having coastwide awards. In the southern region, Navassa Director of Planning and Development Barnes Sutton received an award for dedicated leadership in cultural heritage and conservation efforts. Mr. Sutton has been overseeing a cleanup and redevelopment project at the Kerr McGee Superfund site, a former location of a creosote wood treatment plant.
"I'm excited to tell the stories of the history of the town," Mr. Sutton said. "Thank you for letting me be a part of such an esteemed group (of award winners). I look forward to working with you in the future."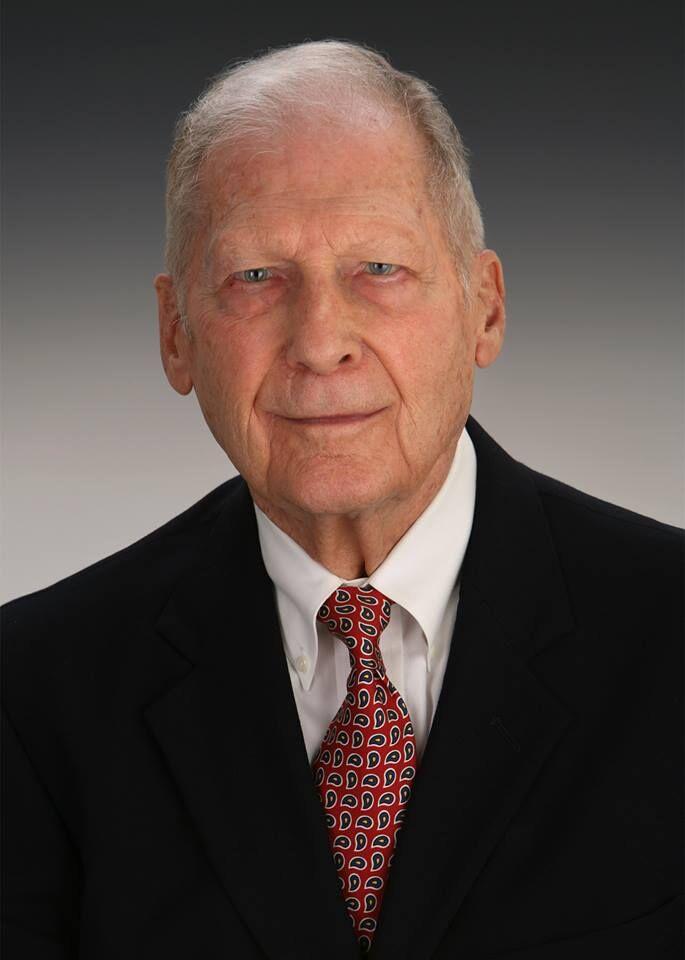 In the northeastern region, NCCF volunteer Bill Husted received an award for outstanding volunteer service to the coast. Mr. Husted has participated in numerous volunteer projects at the federation's Wanchese office, including oyster shell collection, roadside litter cleanups and background research for new federation programs.
Contact Mike Shutak at 252-723-7353, email mike@thenewstimes.com; or follow on Twitter at @mikesccnt.