BEAUFORT — A state Department of Transportation committee has preliminarily approved Carteret County's application to rename the new bridge over North River after the late, longtime County Commissioner Jonathan Robinson.
County Board of Commissioners Chairperson Ed Wheatly announced the latest development during the board's regular meeting July 18 in Beaufort.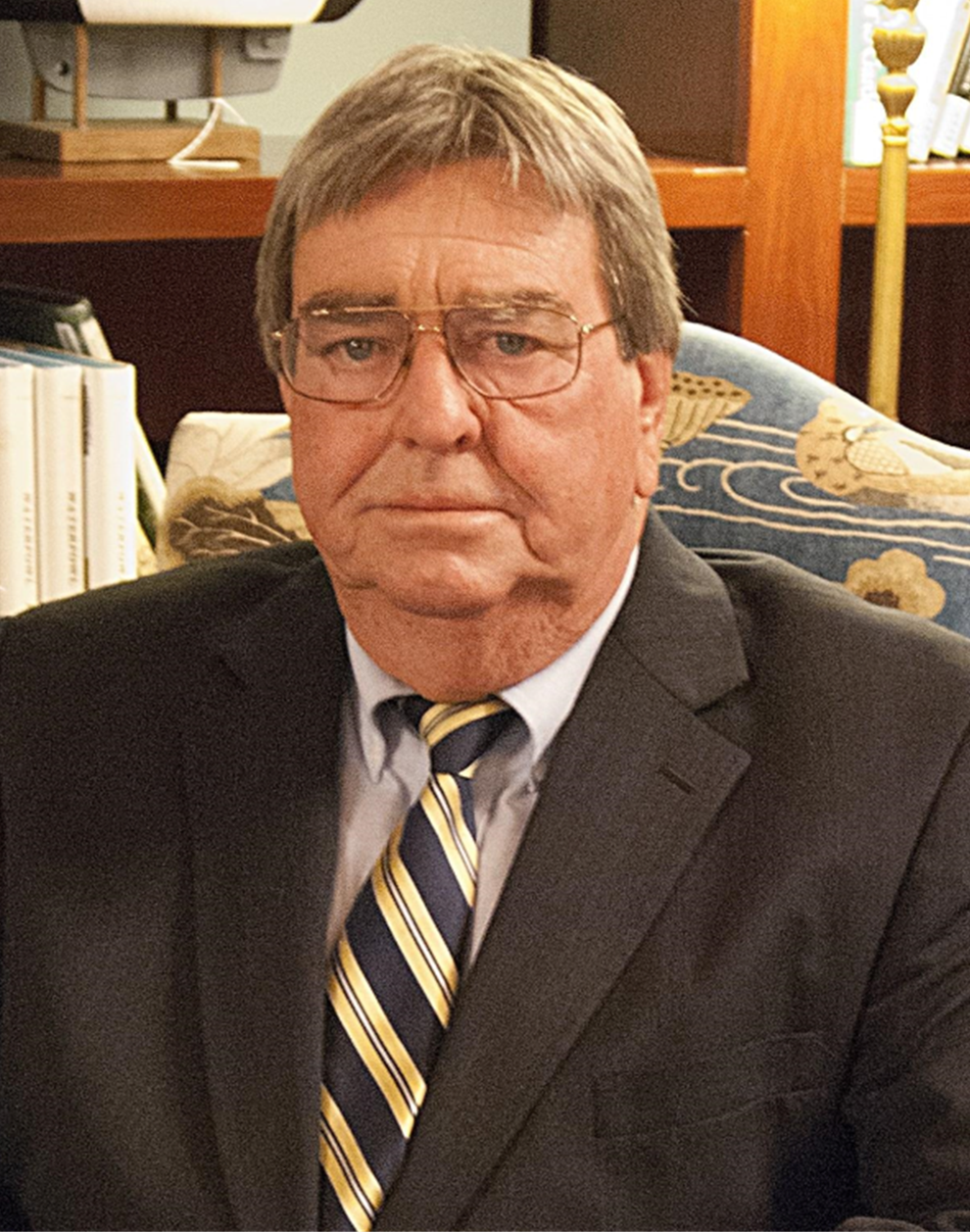 "We're excited and proud to share that the North Carolina Department of Transportation's Road/Bridge/Ferry Naming Committee has approved the naming of the North River Bridge to the Commissioner Jonathan Robinson Bridge," Mr. Wheatly said July 18. "The issue is being presented to the full Board of Transportation for approval and enactment of a resolution on (Thursday) Aug. 5 in Raleigh."
The new name will be official if the N.C. Board of Transportation agrees. If approved, there will be a naming ceremony and NCDOT will install new signs. 
Mr. Wheatly said the county is planning a local ceremony once the new signs are ready, as well.
Mr. Robinson, who lived in Atlantic, represented Down East, North River and Merrimon on the County Board of Commissioners for more than 22 years. He also served for two years in the N.C. House of Representatives and was known throughout the state for being a strong advocate for commercial fishermen and other coastal issues.
The county originally approved an application seeking to rename the North River bridge in July of last year, following Mr. Robinson's unexpected death in 2020. The application required letters of support from the family and from several local civic, business or service organizations, which came from the Core Sound Waterfowl Museum & Heritage Center and the Atlantic Civic and Beautification Committee, among others.
"Jonathan was an important voice for Down East locally and statewide, always willing to give his time and experience to support critical issues for the working people of Carteret County and beyond," Core Sound Museum Director Karen Amspacher wrote in her letter of support for the bridge renaming. "He accompanied fishermen at public meetings and legislative hearings, attended countless community events, spent time with researchers and reporters needing to learn more about coastal issues, and always made time for recognizing the day-to-day milestones around him."
She concluded, "It is only fitting that Down East's physical link to the mainland be named in his honor."
Contact Elise Clouser at elise@thenewstimes.com; by phone at 252-726-7081 ext. 229; or follow on Twitter @eliseccnt.