RALEIGH — State Rep. Pat McElraft's bill to use real estate deed excise tax revenue to fund conservation and beach nourishment programs is picking up steam.
Rep. McElraft, R-Carteret, filed House Bill 372 March 24, and by Monday morning it had picked up close to 50 bipartisan cosponsors from all over the state.
In addition, in the state Senate, Sen. Michael Lee, R-New Hanover, filed companion legislation, Senate Bill 354, Thursday.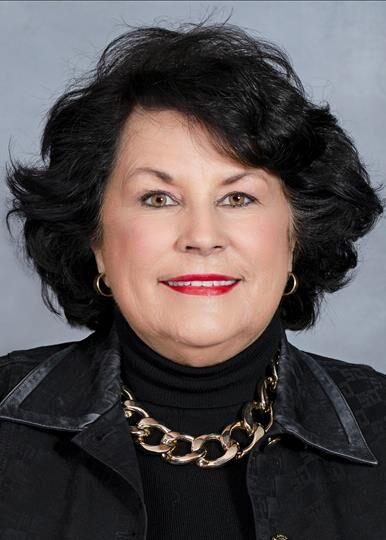 Early this year, New Hanover County lost an expected multi-million-dollar shot of money that would have helped fund U.S. Army Corps of Engineers beach nourishment projects in Wrightsville Beach, Carolina Beach and Kure Beach in 2022.
Todd Miller, executive director of the N.C. Coastal Federation, said his organization is excited and he thinks the bill has a "very good chance of passing," demonstrated by the bipartisan support.
"We know we need a much bigger investment in trying to acquire and protect fragile lands," he said, to both help alleviate flooding and protect water quality.
There will be big demand for that money though, Mr. Miller added. But if the bill passes and the revenue from the tax flows into the funds, it will also help attract more federal investment, as well.
"There's a good amount of federal 'resiliency' money available and this would make North Carolina more eligible to receive it," he said. "The federal money usually requires a match, so this money could be used to leverage the federal money."
Mr. Miller said the NCCF would actively support the legislation.
Rep. McElraft last week said the bill would restore the status quo from about a decade, before the General Assembly changed the distribution of the tax revenue from conservation allotments to the state general fund. Currently, the diversion forces the legislature to allocate money each year to the N.C. Parks and Recreation Trust Fund and the Land and Water Trust Fund, formerly known as the Clean Water Management Trust Fund.
By Monday morning, Sen. Lee's bill in the Senate had picked up four cosponsors, including one Democrat. Two of the bill's cosponsors are from the mountains, and one, Republican Sen. Michael Lazzara, represents Onslow and Jones counties.
H.B. 372 passed its first reading last week and was assigned to the Committee on Environment.
H.B. 372 and S.B. 354 would also establish, for the first time, a dedicated funding source for the Coastal Storm Damage Mitigation Fund, which is intended to help local governments pay for beach nourishment, but so far has been covered by sporadic legislative appropriations.
That provision immediately drew praise last week from Carteret County Shore Protection Manager Greg Rudolph, whose office oversees dredging and beach nourishment projects.
Similarly, Mr. Rudolph reacted to the filing of the companion legislation in the Senate by thanking Rep. McElraft "for spearheading" the effort and Sen. Lee for filing it.
The county relies on Federal Emergency Management Agency, local and state funds to pay for beach nourishment, but has to scramble at times to get the state money.
H.B. 372 would credit 30% of the excise tax revenue to the state Parks and Recreation Trust Fund, 30% to the Land and Water Fund, 30% to the Coastal Storm Damage Mitigation Fund and 10% to the N.C. Agricultural Development and Farmland Preservation Trust Fund. Rep. McElraft estimates the change would raise $80 million dollars to be divided between the funds annually.
Many local governments in Carteret County have received grants from the funds, including, most recently, Cedar Point. Emerald Isle has also benefitted with grants from both of those funds for the purchase of land for parks.
Contact Brad Rich at 252-864-1532; email Brad@thenewstimes.com; or follow on Twitter @brichccnt.