MOREHEAD CITY – A Newport man was arrested in the parking lot of a local retailer following a report of possible drug activity Nov. 22.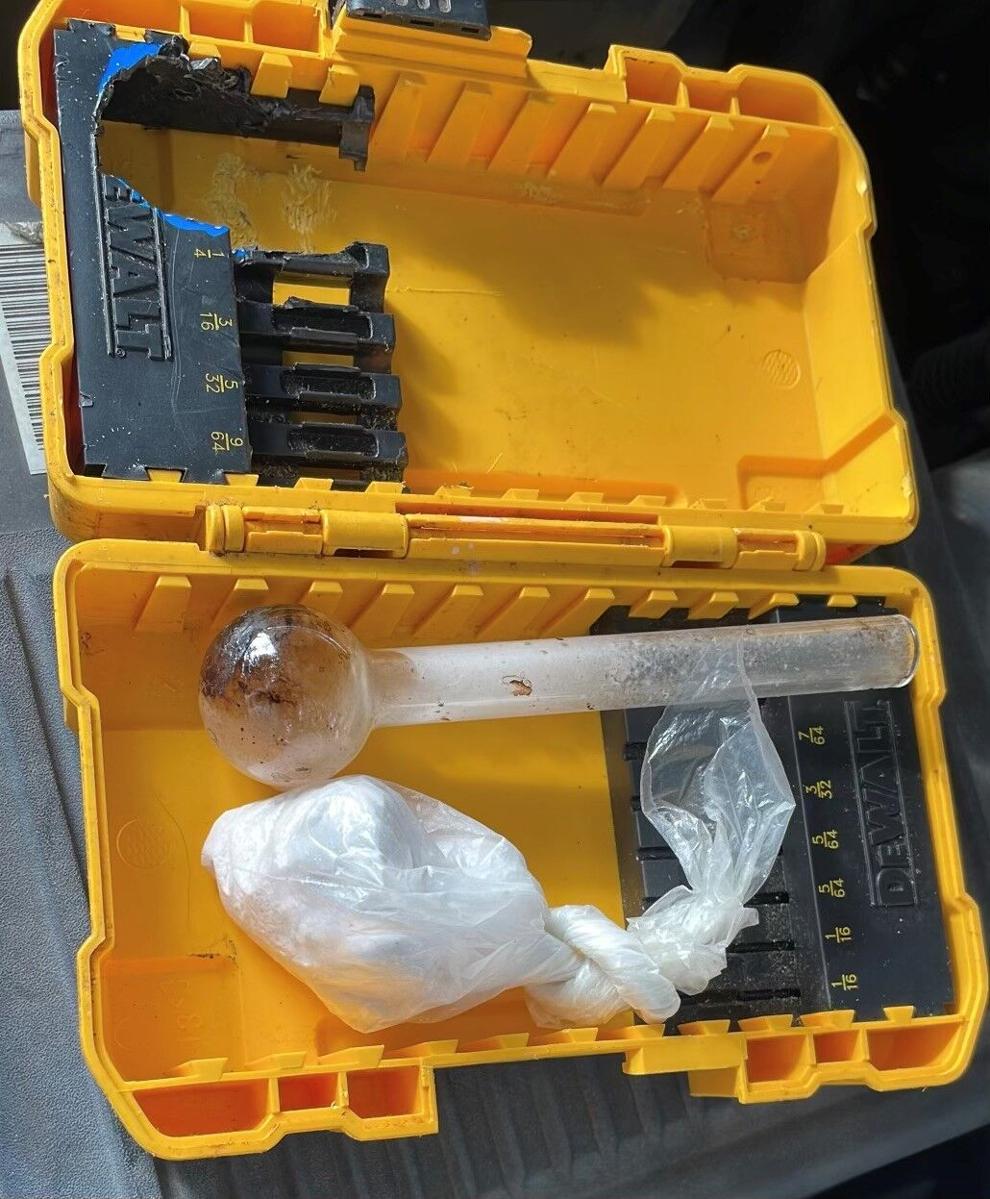 Carteret County Sheriff's Office Crime Suppression Unit was conducting undercover surveillance of the parking lot area of Walmart, located at 300 N.C. Highway 24, Morehead City, when deputies located two suspicious vehicles in the back corner of the parking lot area.
Deputies identified one of the occupants as Nathan Carl Potter, 36, of Newport, who is on active probation.
Deputies approached the vehicles and made contact with two occupants. Both occupants consented to a search of their vehicles. During the search, approximately 19 grams of suspected heroin was located in the vehicle operated by Potter.
Potter was arrested and charged with one count of trafficking heroin and received a $750,000 secured bond. He is being held in the Carteret County Detention Center.