BEAUFORT — Town commissioners approved several development-related matters Monday during a work session, including a special-use permit to allow a microdistillery on Front Street.
Action on the request from Nelson Owens to issue a special-use permit for a microbrewery, microdistillery and restaurant with outdoor operations to include a tavern, bar or pub came during the Beaufort Board of Commissioners virtual work session. The board previously conducted a public hearing on the request for 513 Front St. at a July 13 meeting.
In the July meeting, Mr. Owens said the machinery would not produce noise and distilleries give off odors similar to that of microbreweries. The microdistillery function would not be located in the original main structure, staff testified.
Last fall, Mr. Owens told the News-Times he wanted to add to the town's tourism offerings with the microdistillery.
With little comment Monday, the board unanimously approved the necessary finding of facts for the special-use permit.
The board also approved two separate requests from the developers of Beau Coast, a major residential subdivision off Lennoxville Road.
The first was a series of revisions to the planned unit development, including changes to street type, rights-of-way and zoning, and an alterations in lot types – a reduction in 22-foot wide townhome lots from 131 to 90, a reduction in 40-foot-wide single-family lots from 181 to 171 and an increase of 32-foot-wide single family lots from 20 to 69. Representatives for the developer previously stated the changes were to adapt to customer preferences.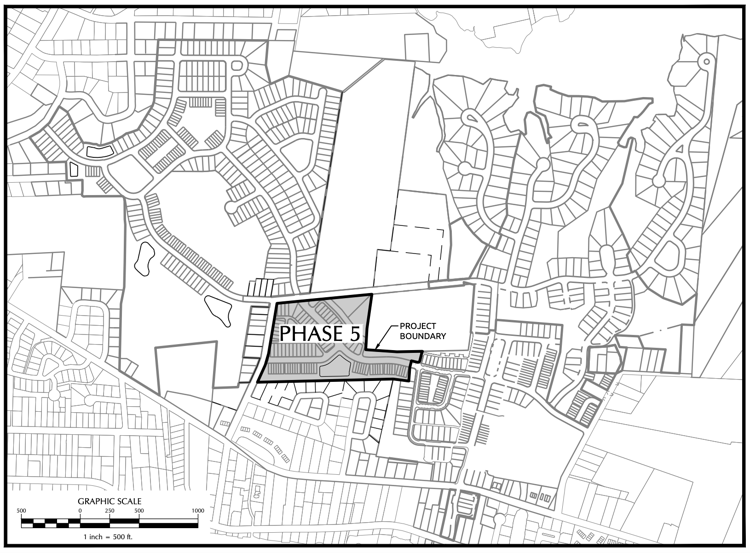 The board also considered a second request from Beau Coast to grant preliminary plat approval for phase five of the development, subdividing a 15.45-acre tract into 49 single-family lots and 37 multi-family lots.
At the behest of residents from the Charles Street neighborhood, the developer has recently agreed to include a 60-foot vegetative buffer behind some of the homes that back up to the new development.
One resident who spoke during public comment said she was pleased with the agreement but hoped Beau Coast would extend efforts to protect existing vegetation behind a number of other homes on that property line.
"For the six properties that that buffer covers, we think it's a really great win-win for both the development and our neighborhood," resident Sarah Spiegler said.
In response to questions from the board about preserving vegetation along the property line outside the 60-foot buffer, Don Mizelle, representing the developer, said project officials would look into it.
"We're just not sure how much existing tree vegetation we can save in that area," he said.
With no additional comments since the board's July 13 public hearing, commissioners unanimously approved both Beau Coast requests.  
Contact Jackie Starkey at 252-726-7081, ext. 225; email jackie@thenewstimes.com; or follow on Twitter @jackieccnt.