BEAUFORT - A long-awaited affordable housing project broke ground Wednesday in Beaufort.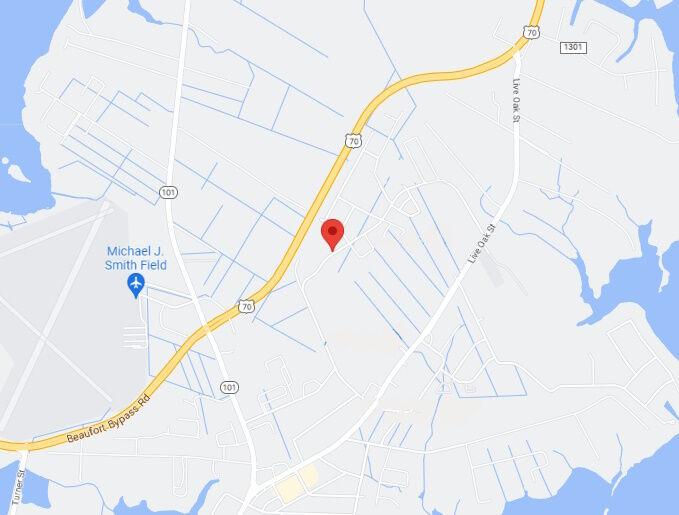 The Eastport II at the Park complex is located several blocks away from the Beaufort Elementary and Middle schools at 738 Professional Park Dr. and will offer 48 units rented for $400 to $800 per month.
The project will be overseen by East Carolina Community Development Inc. (ECCDI). Architecture is planned by Raleigh-based firm TightLines Designs with engineering handled by The Cullipher Group of Morehead City. Performing contractor labor will be East Point Homes LLC of Jacksonville.
The Eastport II at the Park complex has been in the works for nearly a decade and will have a budget of approximately $11.5 million.
ECCDI's other current projects include Elijah's Landing in Morehead City, Covenant Senior Housing in Castle Hayne and Cliffmore Park in Fayetteville.
In addition to the new construction unveiled Wednesday, ECCDI has previously built the Troon Apartments for senior citizens in Beaufort, as well as numerous other housing developments in Morehead City, Newport, Jacksonville and Wilmington.
Following Wednesday's groundbreaking, ECCDI Executive Director Keith Walker expressed his gratitude towards the NorCal Housing Finance Agency and legislators for providing the necessary funding.
The Eastport II at the Park project is expected to take 18 months to complete and will provide relief to families struggling to secure adequate housing within the area.
Eastport II at the Park is only one of several recent low-income housing construction projects in Beaufort, with another being a 300-unit undertaking by a public-private partnership between developer WinnCompanies and the Beaufort Housing Authority (BHA).
Construction of the 300 low-income units will primarily be funded through federal tax credits, HUD grants, local contributions and land sales proceeds.
The units will be built on 27 acres of land controlled by the housing authority, according to BHA Chairman Richard deButts.
The BHA currently has 100 rentals ranging in size from one to five bedrooms located at Legion Drive and Second Street, Turner, Craven, Broad and Queen streets.