BEAUFORT — After suffering engine failure, the pilot of a small plane told the News-Times he safely landed the aircraft on Bird Shoal Friday.
Richard Shapero of Morehead City was taking the aircraft, a Grumman American Tiger, out for a test flight following maintenance Friday afternoon when the craft "seized up" and suffered engine failure. He was the only passenger aboard at the time. 
"I brought it down the safest place I could find," Mr. Shapero told the News-Times shortly after the incident.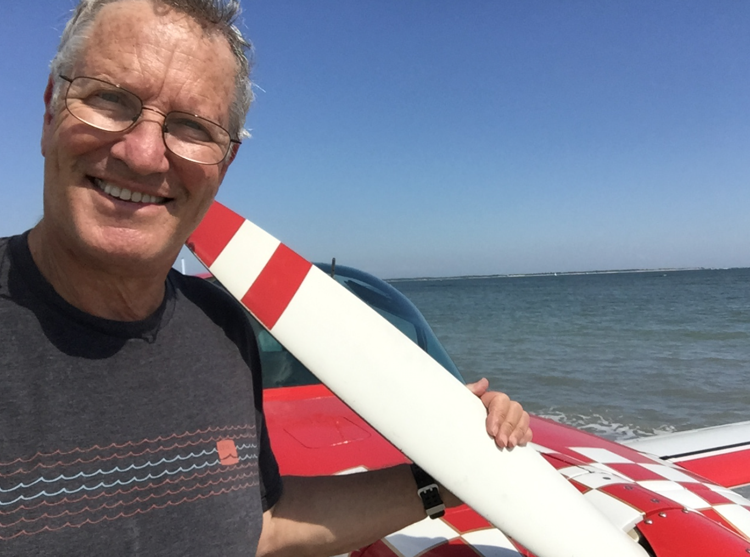 Beaufort first responders reported to Carrot Island following a public service call around 4 p.m.
The longtime pilot said no one on the beach was in danger, but some vacationers "got some excitement" out of the ordeal.
"I've tied it down, and I've got to figure out how to get it off the island," Mr. Shapero concluded.
Contact Jackie Starkey at 252-726-7081, ext. 225; email jackie@thenewstimes.com; or follow on Twitter @jackieccnt.