BEAUFORT — Carteret County Schools Superintendent Dr. Rob Jackson announced Wednesday that West Carteret High School principal Joe Poletti will be the new principal of the Marine Sciences and Technology Early College High School for the 2022-23 academic year, which is more than likely the last year of the school's operation.
The current principal of MaST, Cory Johnson, will serve as the new principal of West Carteret High School.
Both principals will begin their new duties Friday, July 1.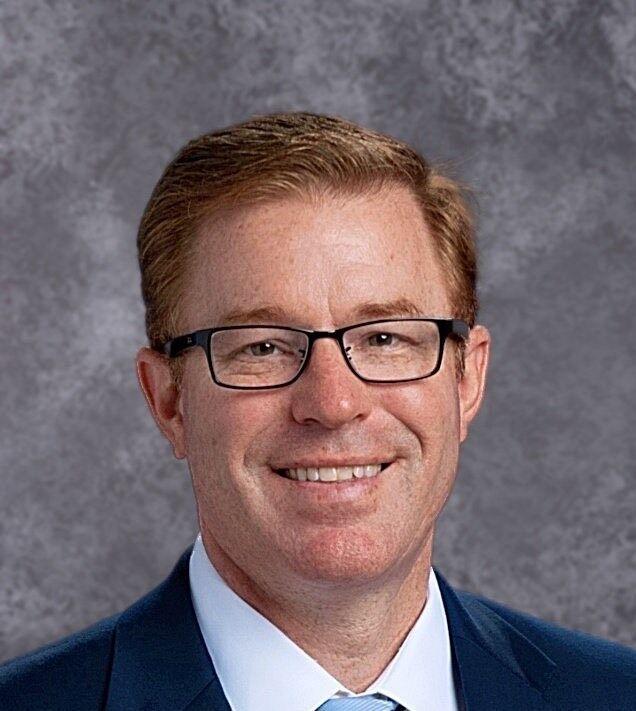 No reason was given for the switch in the press release issued by school officials. Mr. Poletti has served 36 years in education, and Mr. Johnson has more than 22 years as an educator and administrator.
The naming of a new principal at MaST is among many changes that have come for the school this year.
At its April meeting, the board passed a resolution calling for Superintendent Dr. Rob Jackson to conduct a study on closing the school after the Class of 2023 graduates. Members also held a public hearing on the closure June 7, where a handful of parents, a student and community member spoke in favor of keeping the school open.
Dr. Jackson plans to present the findings from his study at the board's Tuesday, Aug. 2 meeting. It will then be up to the board to make a final decision on the school's fate.
Citing budget concerns as the main reason, some board members have tried multiple times to close or limit the operation of the school, which opened on the campus of Carteret Community College in August 2018. The school allows students to earn high school and college credits at the same time.
Mr. Poletti is currently completing his fourth year as principal of West Carteret High School. He has served for 36 years as an educational professional, including service as a classroom teacher, an instructional technology facilitator, an athletic director, a central services director of media, technology and other programs, and a school administrator.
He previously served two years as principal of East Carteret High School, following six years as principal of Croatan High School. He holds degrees from Appalachian State University, The Catholic University of America and East Carolina University, as well as a Certificate of Advanced Studies from East Carolina University.
Mr. Johnson has served as principal of MaST for the last two years. He has more than 22 years of experience as an educator in North Carolina and South Carolina. He previously served as an assistant principal at Fort Mill High School in South Carolina and was previously an assistant principal at Fort Mill Middle School. He also taught US history, government and economics at the high school level. He holds a Bachelor of Arts degree in history from N.C. State University and a Master of Education in educational leadership from Winthrop University.
Contact Cheryl Burke at 252-726-7081, ext. 255; email Cheryl@thenewstimes.com; or follow on Twitter @cherylccnt.