BEAUFORT — A Front Street eatery's new venture can hang signage and a pair of homeowners can make exterior alterations after the Beaufort Historic Preservation Commission signed off on both requests earlier this month.
The commission met virtually via Zoom June 1 to consider the requests, quickly approving both and issuing certificates of appropriateness, or COAs, for the work in the town's historic district.
Jeff Adams, owner of brick-oven pizza joint Black Sheep at 510 Front St., the Beaufort House, received approval from the panel for two signs for his new shop. The design is to match the existing Black Sheep signage.
"It's sort of like Taylor's Grocery that was across the street," Mr. Adams said of his new venture, called "beaudega." "It's gonna be beer and wine, grab-and-go foods, stuff like that."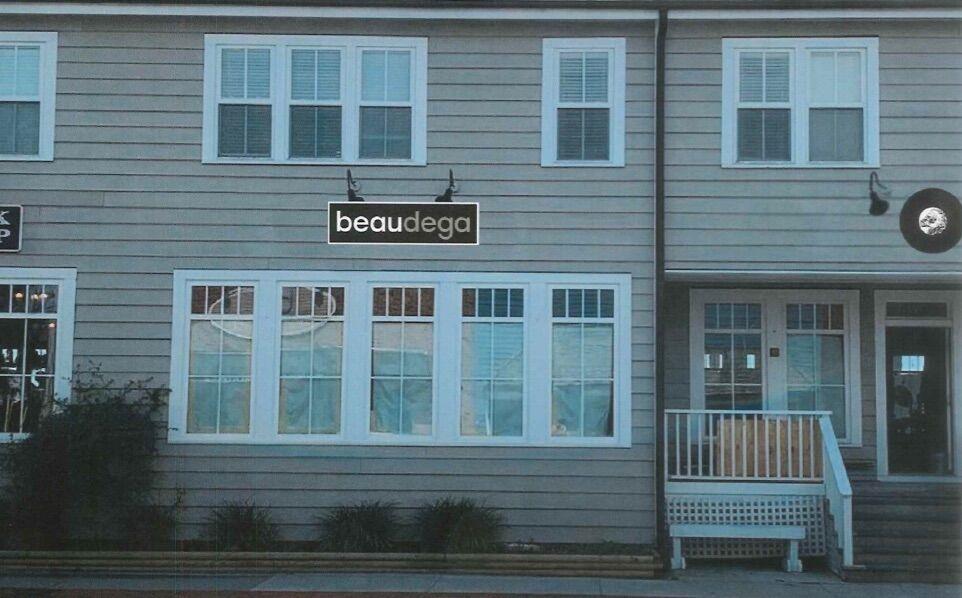 The shop will also carry merchandise from Black Sheep and possibly other area restaurants, he said.
The signs total 28.25 square feet and are within the allowed signage limitations for the property, according to town staff. As such, the board unanimously approved the COA.
Mr. Adams plans to return to the board with more information on placement of additional signs on the water side of the building.
Also during the meeting, the board unanimously approved exterior changes for a home at 113 Front St.
Built in 1996, according to information provided to the commission, the house is not a historic structure, but as part of renovation, owners Page and George Littlewood plan to cantilever, or bump out, a portion of the west side by 18 inches. The couple also requested approval to add stairs, not visible from Front Street, from the second floor leading to the backyard.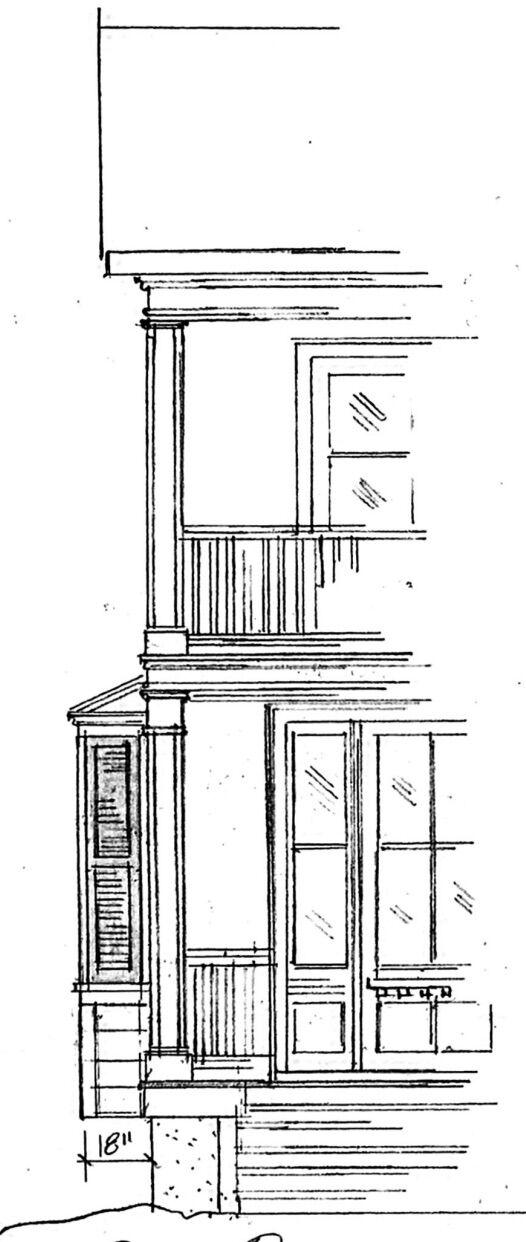 There are no windows on the bump out, which will have louvered shutters in a color to match the existing shutters on the home. Additionally, the owners said the stairs will be painted to match the porch and other trim, as well.
Satisfied with this information on the coordination in paint colors, the HPC unanimously granted the COA.
In other business, board members discussed with staff several projects going on around town they had questions about, as well as reviewed the limitations on board members regarding discussions of applications outside of the scope of public meetings. The commission asked staff to advise them of minor work permits issued in the future to make them better aware of ongoing projects around town.
The HPC also unanimously approved minutes from its May 4 meeting.
Contact Jackie Starkey at 252-726-7081, ext. 225; email jackie@thenewstimes.com; or follow on Twitter @jackieccnt.