MOREHEAD CITY — Faculty with the University of North Carolina's Institute of Marine Sciences have issued a statement in response to Monday reports university trustees will meet Wednesday to discuss and possibly vote on granting tenure to investigative journalist Nikole Hannah-Jones.
In a letter addressed to the UNC Board of Trustees and signed by multiple IMS professors and faculty members, the individuals urge the board "to immediately review and approve Nikole Hannah-Jones' appointment as a tenured member at the University of North Carolina at Chapel Hill.
"We believe in the integrity of the tenure evaluation process as carried out by our colleagues in the Hussman School of Journalism and Media and at higher levels within our university," the letter, released Monday afternoon, continues. "Maintaining this process as a rigorous and objective basis for promotion is an essential aspect of attracting and retaining an outstanding faculty. We are deeply concerned by the doubt this incident has cast on UNC's commitments to an objective tenure process and to the principles of diversity, equity and inclusion."
Faculty who signed on to the letter were IMS Director Dr. Rick Leuttich, as well as doctors Chris Martens, Hans Paerl, Rachel Noble, Antonio B. Rodriguez, Michael F. Piehler, Niels Lindquist, Joel Fodrie, Janet Nye and Johanna Rosman. IMS is based in Morehead City.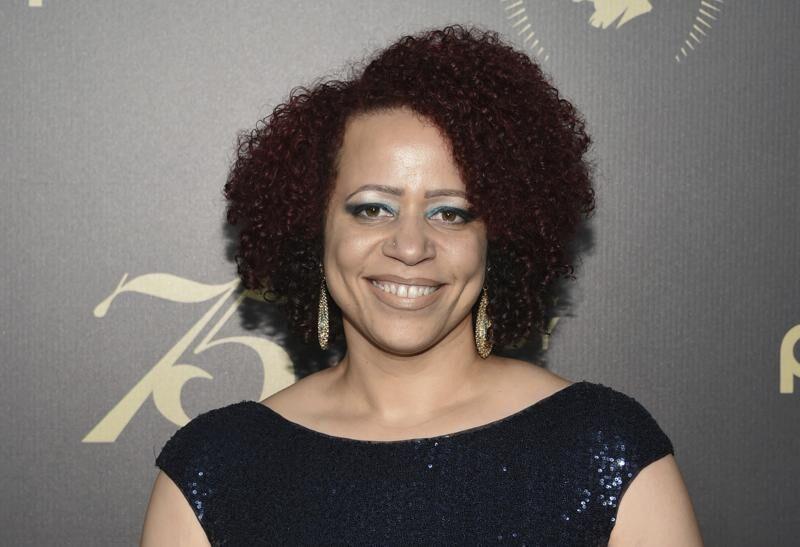 The letter is in response to news first reported by NC Policy Watch Monday regarding the upcoming board of trustees meeting. According to The Associated Press, a news release from UNC did not mention the subject to be discussed in Wednesday's meeting. However, NC Policy Watch said trustees would vote on whether to grant tenure to Ms. Hannah-Jones, who won a Pulitzer Prize for her work on the 1619 Project examining the bitter legacy of slavery. The publication cited two unidentified people who it says are directly involved in the process.
When asked by AP for comment, the school responded with a copy of the news release.
A decision by trustees earlier this year not to grant tenure to Ms. Hannah-Jones, even though it had been given to those who preceded her as the Knight Chair in Race and Investigative Journalism, sparked a torrent of criticism from within the community, the AP reports.
The dispute also revealed frustrations over the university's failure to answer longstanding concerns over its treatment of Black students, faculty and staff. Ms. Hannah-Jones accepted a five-year contract to join the journalism school's faculty after her tenure application stalled. But her lawyers have since informed the school she won't join the faculty without tenure.
In their letter, IMS faculty also express support for Dr. Mimi Chapman, chair of the faculty for UNC-Chapel Hill, who previously wrote an open letter calling on fellow UNC faculty members to urge the board of trustees grant Ms. Hannah-Jones tenure.