EMERALD ISLE — The Carteret County Beach Commission voted unanimously during its Feb. 16 to submit to Carteret County for approval a $598,136 operational budget for fiscal year 2021-22.
That is down slightly from $606,992 in fiscal year 2020-21 and includes no salary increase for Carteret County Shore Protection Office Manager Greg Rudolph, for whom the board serves as an advisory panel.
Mr. Rudolph, the office's only employee, said Thursday the beach commission met with him for a personnel review in closed session after its Tuesday meeting on Zoom and in the Emerald Isle board of commissioners' meeting room. After his review,the board wanted to give him a salary increase, but Mr. Rudolph did not include money for one in his proposed budget, leaving that up to county commissioners.
"If they went to pursue it, go ahead," he said of the beach board Thursday, "But I don't want to have any part of it."
Mr. Rudolph's salary in 2020-21 was $113,275. Including benefits, the total package was $154,470.
The operational budget request total does not include the millions of dollars in projects the shore protection office administers, many of which are funded not only by local occupancy tax revenue, but also with state and federal money.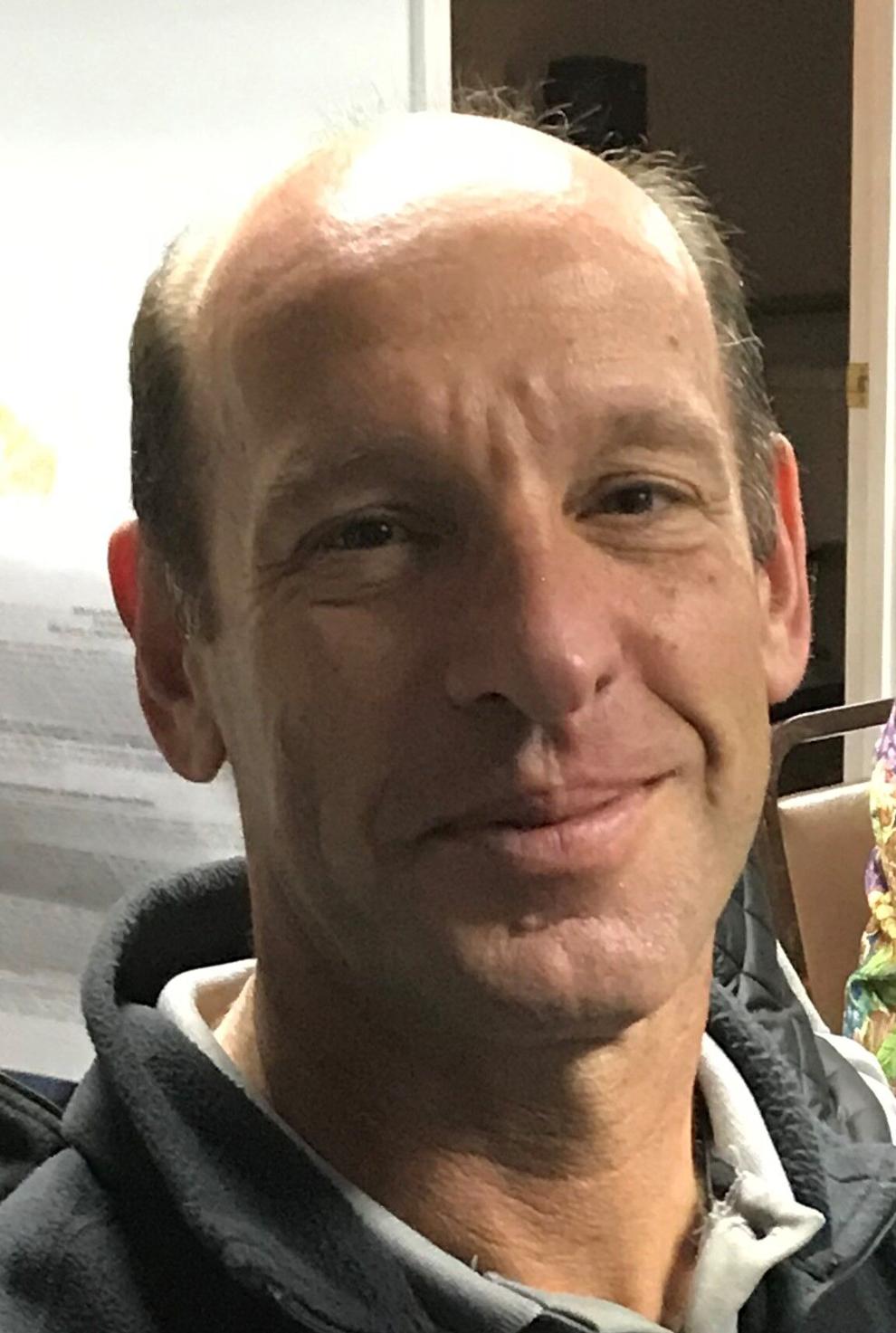 The budget request will be submitted to county administration for eventual approval by commissioners as part of the overall 2021-22 county budget.
The total proposed budget for shore protection for the coming year is $3.5 million, including money for ongoing projects. In 2020-21, it was $35.09 million, including the money for beach nourishment projects. Mr. Rudolph said Thursday the reason for the slight decrease in the operational budget request is he has proposed less travel.
By far the largest item in the proposed operational budget is contracted expenses, at $375,470. That pays for such things as beach sand surveys of all of Bogue Banks, conducted annually and sometimes before and after major storms, and engineering services related to beach and waterway dredging projects. Another significant item is a $50,000 retainer for legal representation.
In addition, expenses are listed for supplies and other office operations, such as cleaning and communications.
Contact Brad Rich at 252-864-1532; email Brad@thenewstimes.com; or follow on Twitter @brichccnt.