MILL CREEK — Members of the Mill Creek Volunteer Fire Department are collecting donations for the family of Lt. Jamie Norman of Newport, who died Sunday night after a battle with cancer.
Mill Creek VFD Chief Kerry Jenkins said Monday Lt. Norman died about 10:30 p.m. Sunday at Carteret Health Care in Morehead City.
"He was a brother to all of us. He's gone, but not forgotten," Chief Jenkins said.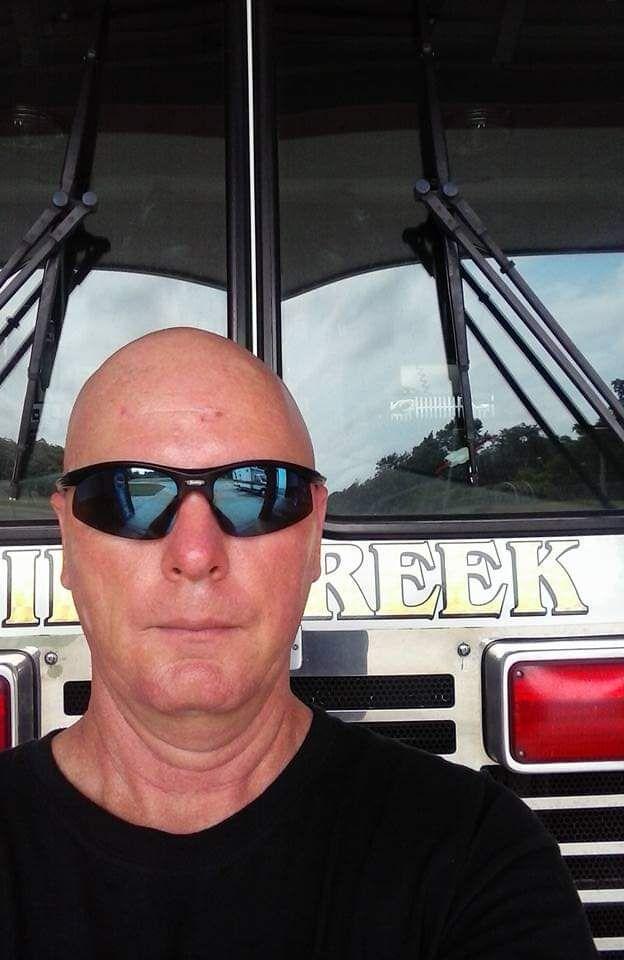 He added that Lt. Norman, 52, was diagnosed with cancer at least six months ago, but didn't say what type of cancer he had.
"He never really talked about it while he was working," Chief Jenkins said. "He had about 10 years with our department, but he had more than 30 years of service when combined with work at other departments."
Lt. Norman leaves behind a wife, Sarah Norman, and two stepchildren.
Mill Creek VFD Lt. Brittany Pierce said monetary donations are welcome to help the family.
"There's more financial need than anything," Lt. Pierce said. "E-gift cards are good or other financial assistance. Donations can be brought by the fire department or they can contact me."
Those wanting to donate to help the family or in need of more information can contact Lt. Pierce at 252-646-7313.
Contact Cheryl Burke at 252-726-7081, ext. 255; email Cheryl@thenewstimes.com; or follow on Twitter @cherylccnt.