SPONSORED CONTENT
When people think about or plan their dream kitchen and bathroom one of the most important aspects they focus on are the countertops. Your countertops can set the stage and overall feel of a kitchen or bathroom. With so many different material options and colors it can be extremely difficult to choose what is best for your plan. Coastal Countertops and Tile, local experts, can help with any project.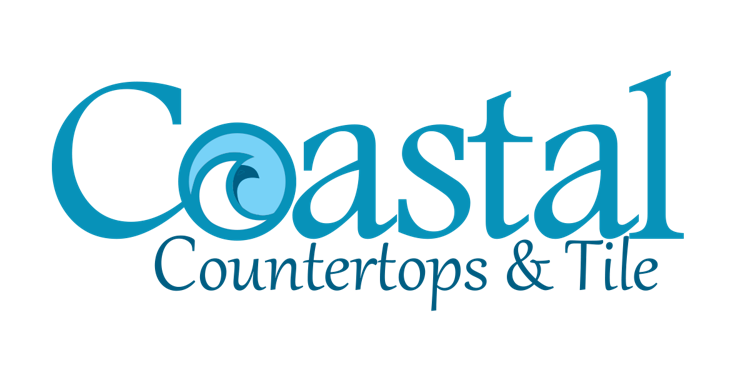 As a family owned business in Morehead City, Coastal Countertops and Tile have been helping residents of Carteret County find the perfect countertops for over eleven years. Their inventory includes, marble, granite, quartz, vetrostone, cambria and more. Their knowledge and experience make them the perfect resource for questions concerning countertops.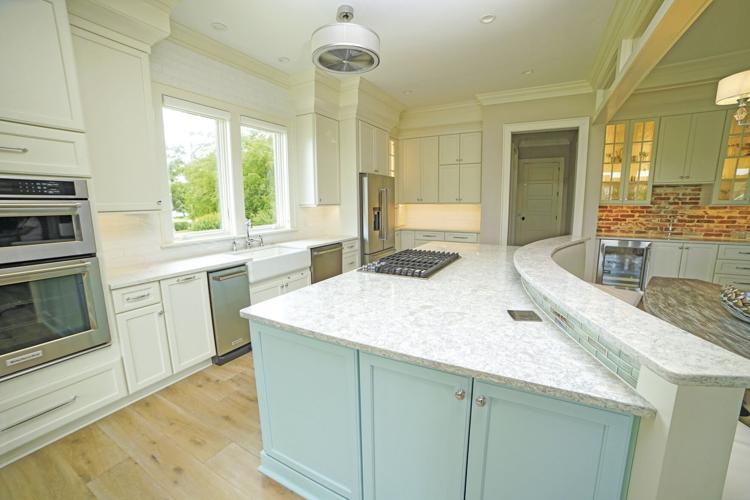 "Both granite and marble are natural stones, meaning they can be susceptible to chipping or staining without proper maintenance. Granite is more durable and less prone to stains and scratching in comparison with marble. Both marble and granite can be used outside with proper sealing and both will vary in price based on colors and origins of material."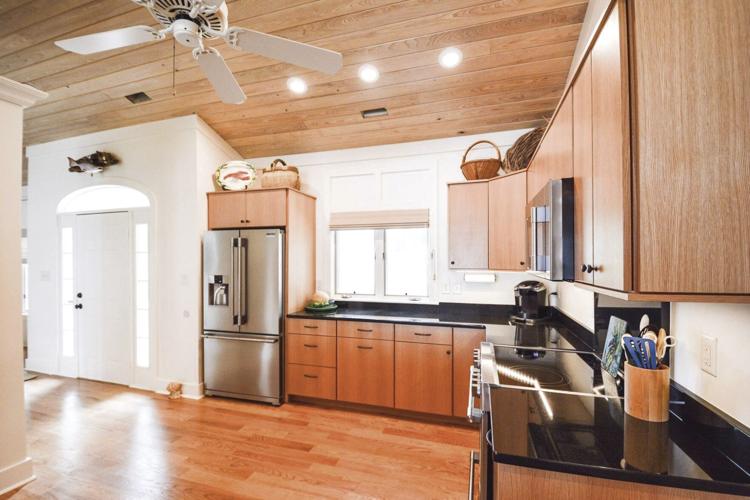 They also shared their thoughts on popular quartz as the material for countertops.
There are many benefits to using quartz countertops in your home. It is very similar to granite and marble in appearance, but due to its manufacturing process, quartz is said to be more durable and is a non-porous material. Quartz comes in a wide variety of colors that are consistent throughout the slabs. It is great in both kitchens and bathrooms because the stone is non-porous, meaning it is resistant to bacteria growth. Because of its durability, quartz is easy to maintain. Unlike granite and marble, it does not require sealing.
Coastal Countertops & Tile also has a tile showroom that is a favorite for bathrooms and kitchen designs. Coastal Countertops and Tile explained the difference between ceramic and porcelain tile.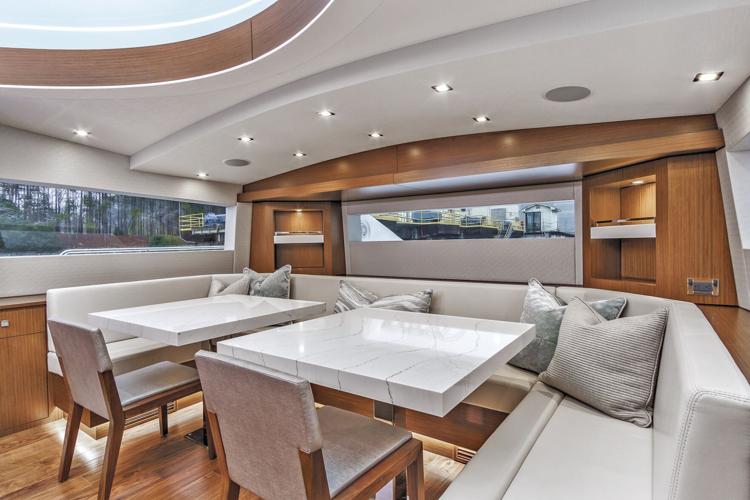 Porcelain tiles are in fact a type of ceramic tile. Due to the manufacturing process, porcelain is slightly more dense and less porous than ceramic. Ceramic tiles are better used as wall tiles or backslashes. Porcelain tiles, on the other hand, are durable enough to use in high traffic areas and outside. Also, the color of the porcelain tile is fired all the way through, while colors of ceramic tiles are only fired through the top layer. Porcelain can be slightly more expensive due to its durability and quality. We recommend either option for your spaces, per specifications and can help you design your tile project and handle selection making should you choose.
Kitchen and bath remodeling not only add value to a house, but it can change the entire feel of your home. Their employees believe taking time and listening to their customers during the design process helps make sure the desired look is created. Customers can see and touch all the different choices Coastal Countertop and Tile has to offer within their tile showroom and expanded, on-site slab yard. Their determination to meet customer needs includes hard working and experienced staff during the design, template and installation process. Not sure where to begin your design? Be sure to visit their kitchen and bathroom visualizer tools located on their website for tile and countertops.
Coastal Countertops and Tile is located at 117 North 20 th Street, Morehead City, NC 28557. You can contact them at (252) 247-0015, email: info@coastalcountertopsnc.com, and visit their website coastalcountertopsnc.com.