SPONSORED CONTENT
The question to rent, purchase, build or buy with the expectation to renovate has set heavy on the minds of anyone planning a change of residence. Add the year 2020 to the equation and the mind has more to contemplate. Luckily Coastal Heritage Construction and Realty are experts in all four options when choosing a new home.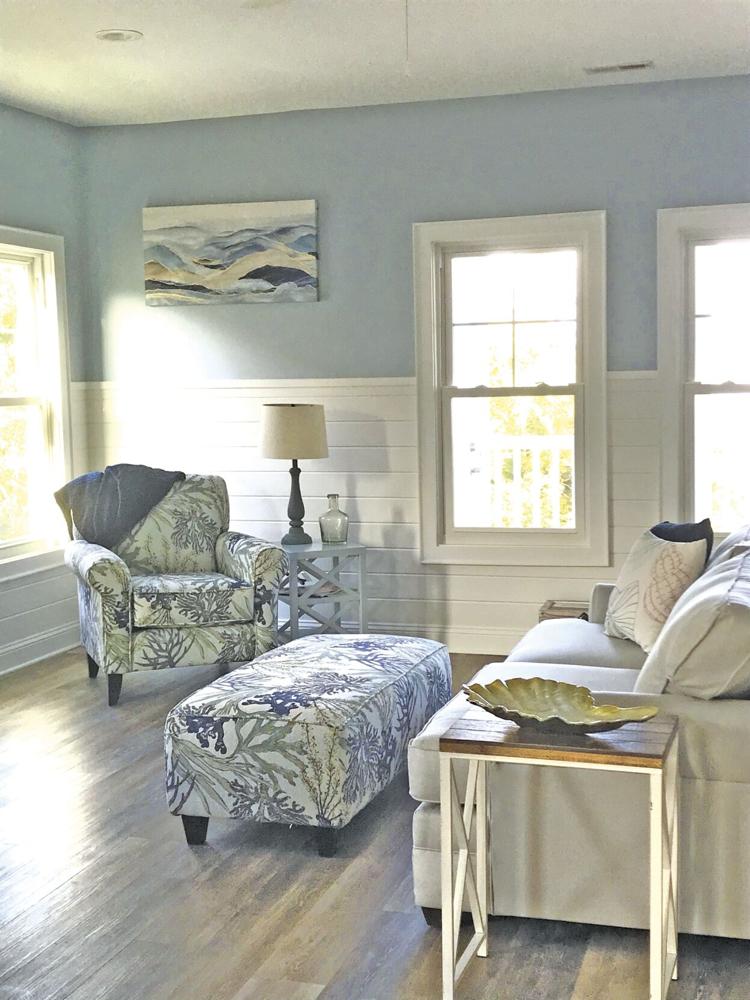 In 2005, Kim Willis, owner of Coastal Heritage Construction and Realty, developed her interest in buying and flipping houses into an award-winning construction, realty and rental company. Coastal Heritage Construction and Realty has garnered many awards, including multiple Best in Show awards and Houzz awards. Recently, Coastal Heritage Construction and Realty won Best in Show in the 2019 Parade of Homes. The company's primary focus is helping customers build that perfect home, whether the customer needs to find an appropriate lot or already has a lot and has completed plans waiting to become a reality. The staff at Coastal Heritage are licensed and experienced in all avenues concerning renting, building, buying and renovating a house.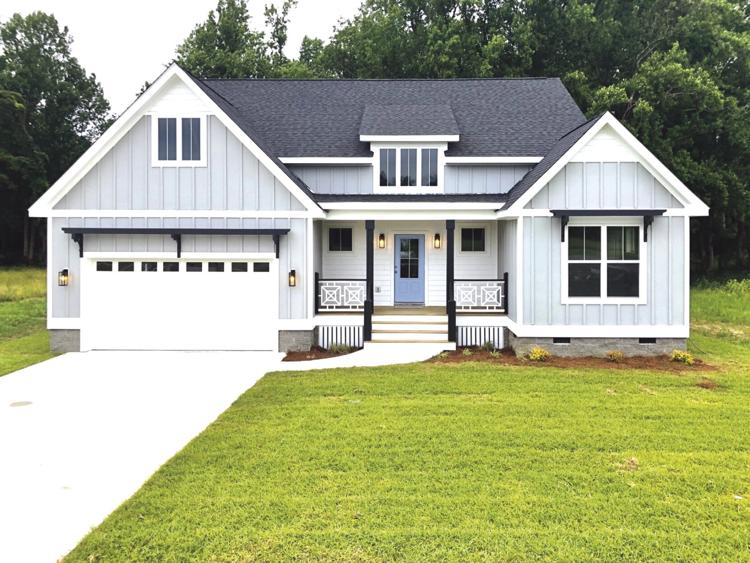 In an interview Kim Willis, Owner of Coastal Heritage Construction and Realty, shared that real estate on the Crystal Coast so far in 2020 has been "Good and is getting better. There seems to be a good movement in lower and mid-range priced homes."
Ms. Willis also shared her insight about building a home. She states, "Building a home allows the customer to select the items of choice for their home. It allows the customer better control over the quality of items in the home. When building new as opposed to buying pre-existing the customer does not pay for items in the home, then pay to have them changed or replaced. Building new, the customer does not have to be concerned with maintenance for several years."
If someone plans to build, Ms. Willis recommends a person needs to focus on location! She reminds the client to think about schools, the neighborhood, resale value, septic and water, the house placement on lot and if the lot needs to be cleared or filled with dirt.
Ms. Willis has important recommendations for people when they are considering building a home. She says to "check the contractor's reputation and financial stability." Ms. Willis also suggests customers "Check with both current and past customers to see how the contractor's homes hold up in our coastal environment."
If a customer is buying new, Ms. Willis recommends to check the reputation of the contractor that built the home along with the brands and material that were used when the home was built.
Ms. Willis also discussed buying with plans to renovate. She shared that "Renovations always cost more and take more time." When purchasing a home to renovate you pay for the existing materials, then you pay for their removal and their replacement. Ms. Willis says "The consumer needs to ensure the final end cost of the home will not exceed what the value of the home should be."
When asked why Coastal Heritage Construction and Realty chose Carteret County as it's home, Ms. Willis replied, "Carteret County is special because of the environment, friendliness of people, low crime rate and low tax rate. There is not a better place in North Carolina to live." Coastal Heritage Construction and Realty helps clients enjoy the best Carteret County has to offer by listening and producing that special home. They also provide both long term and vacation rental options to clients looking for a temporary home or vacation getaway.
Coastal Heritage Construction and Realty has built quality homes throughout Carteret and Pamlico County. Their homes can also be seen in Craven County. The success of Coastal Heritage derives from their desire to meet their customer's vision by listening intently and providing their full attention to the details sometimes overlooked by others.
Coastal Heritage Construction and Realty attributes their ability to focus on detail to the owner's experience as a bank auditor and county school board member. The company strives to make sure Coastal Heritage Construction and Realty uses the best material without taking the cost above a customer's budget. As a realtor, licensed contractor and builder Ms. Willis and her staff have the ability to help customers throughout the entire home building process: finding and purchasing the lot, helping clients with plans and materials and finally building that turn-key perfect product.
Whether you are buying, selling, building or wanting to remodel a home Coastal Heritage Construction and Realty can meet all your needs. They are located at 1620 Live Oak Drive, Beaufort, North Carolina and can be reached at (252) 723-7232.