Heritage Christian Academy, a new school in Carteret County, will open their doors to area students in grades Kindergarten to eighth grade starting September 7th.  Heather Raynor, owner of the school, decided to create the school after teaching in Onslow County public schools, and homeschooling her children. 
She felt the needs of her own children's education and character development were not being met and realized other families might share her desire for another option for their children's education.  She decided to create a school that would allow kids to learn in a relaxed environment while teaching essential subjects and incorporating God in all aspects of learning.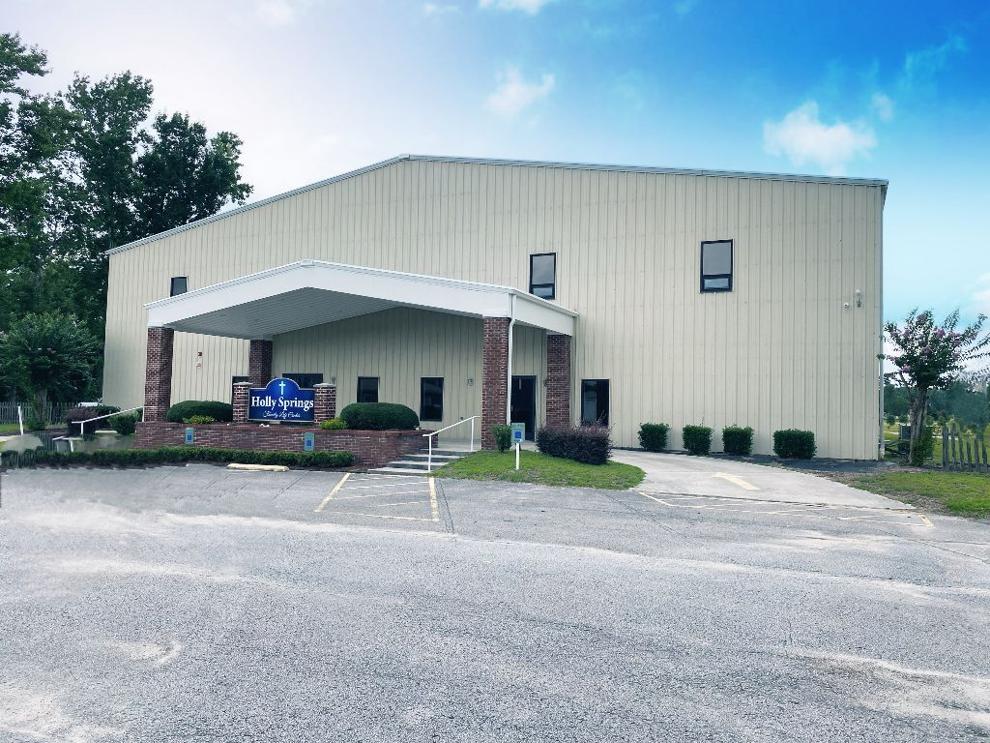 Ms. Raynor's goal is to "Go back to the basics" and include them in the school while concentrating on God and the values taught in The Bible.  She wants to not only provide a good education in core subjects, but also provide an understanding that God is first in everything and that a child's character needs as much growth and nurturing in school as the brain. 
She felt that learning to have a positive character, showing respect to all and just learning how to be a decent human being were important aspects missing in the public education setting.  She hated that she saw 5 and 6 years old showing signs of anxiety in the classroom and kids of all ages stressing about tests.  She believes all kids have individual talents given by God and that school should help children focus on that talent and grow.  She plans to meet an array of learning styles at Heritage Christian Academy.  Her focus is to make sure students and parents understand there is not one way to learn and different teaching styles can have a better impact on a child's ability to learn.  
Heritage Christian Academy is located on the campus of Holly Springs Baptist Church but will not be run by the church.  However, Ms. Raynor is excited to have worship Wednesdays that will include church taught by the Baptist minister and other life skill activities such as soap making and quilting that will be taught by church and community members.  The school will utilize the church's gymnasium for PE class and eventually plans to include school sports.  Families interested in attending Heritage Christian Academy can apply for the Opportunity Scholarship given by the North Carolina State Education Assistance Authority or NCSEAA. 
Heritage Christian Academy is located at 163 Holly springs Road in Newport.  Families can learn more about the school on their website: hca-hollysprings.com