SPONSORED CONTENT
Royal Coat, a business known for producing innovative and affordable surfaces that elevate the look and atmosphere of homes and businesses, started 21 years ago in Morehead City, North Carolina. Royal Coat provides a decorative overlay to concrete for both residential and commercial properties. This successful and unique process provides customers with an array of choices, finishes and unique textures for any personal or business need. In 2006, Royal Coat started a franchise that resulted in businesses throughout Eastern North Carolina and now has stores not only in Charlotte but as far away as Summerfield, FL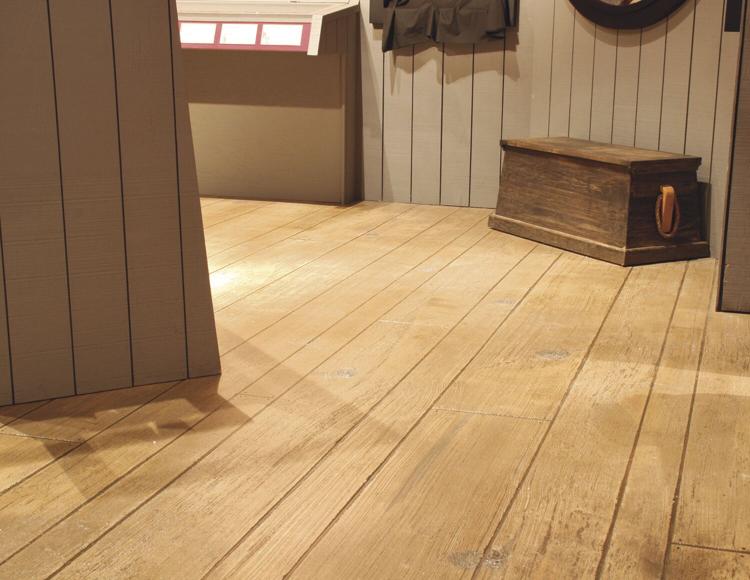 The amount of options provided by Royal Coat allows clients to create both interior and exterior masterpieces. Their concrete overlays can look and feel like tile, marble, granite, brick and stone. It holds up against extreme wear and tear and can be used on floors, driveways, sidewalks, patios, pool areas and more. The array of Royal Coat's abilities have helped individuals and businesses like The Friendly Market and the North Carolina Maritime Museum create the atmosphere they strive to create. During the project at the North Carolina Maritime Museum, Royal Coat created a bubble to protect the displays and keep dust to a minimum throughout the project.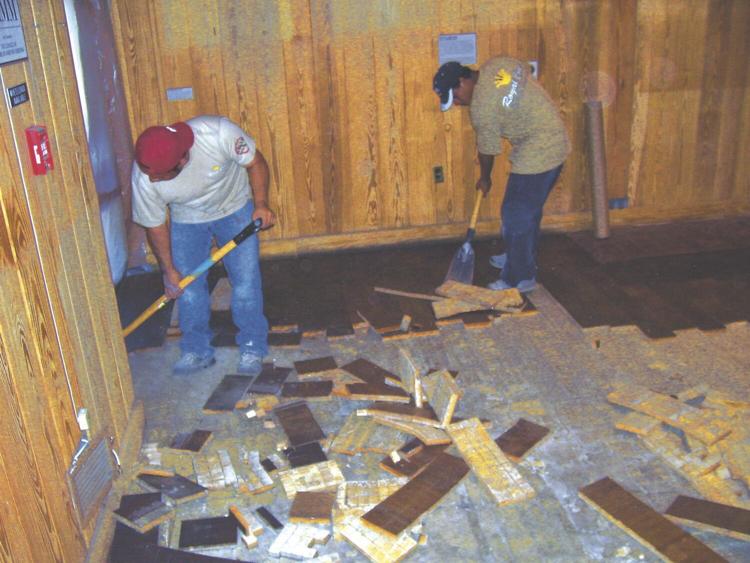 The overlay used by Royal Coat is not a paint or stain. It is a combination of tough acrylics, color pigments, and cementation materials. The material is oil, mildew and rust resistant. The best way to clean a Royal Coat overlay? Simple dish detergent and water. It is important to stay away from solvents and solvent-based liquids.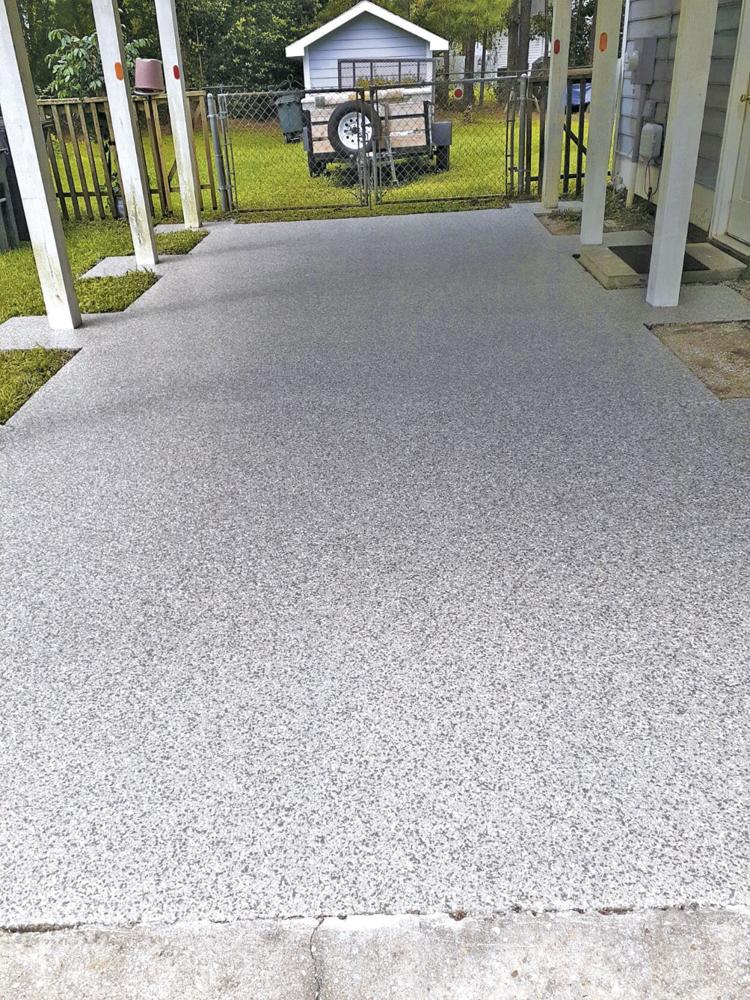 Royal Coat offers an abundant amount of styles, techniques, colors and texture.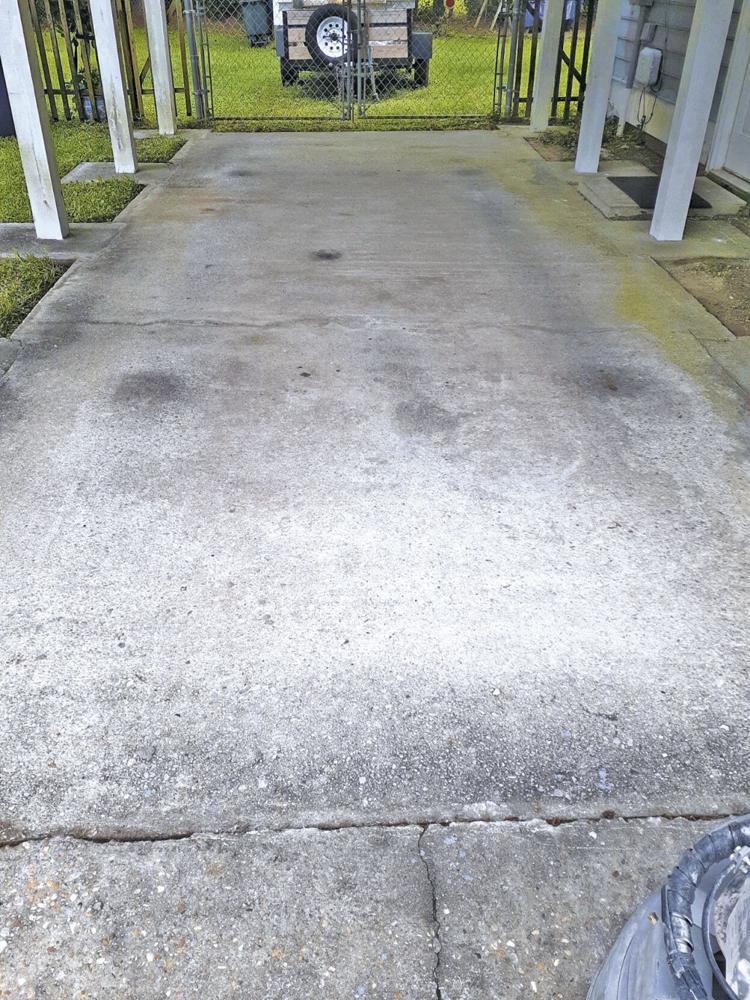 After 21 years, Royal Coat continues to offer quality workmanship and results. If you are looking for a unique and affordable option for your residential interior or exterior floors, or other surfaces then contact Royal Coat. Do you own a business and want to create a unique image or want your logo on your floor? Royal Coat will provide the solution to vision. You can see and learn more about Royal Coat at www.royalcoat.com. Call 252-727-5418 for a free estimate and see what your property has been missing.