Long-time boat owners know you don't wait until last minute to prepare your boat and service your motor for upcoming fishing excursions and fun in the sun. Locals know when the fish are biting, or the first warm day appears the last thing you want is a motor that won't start.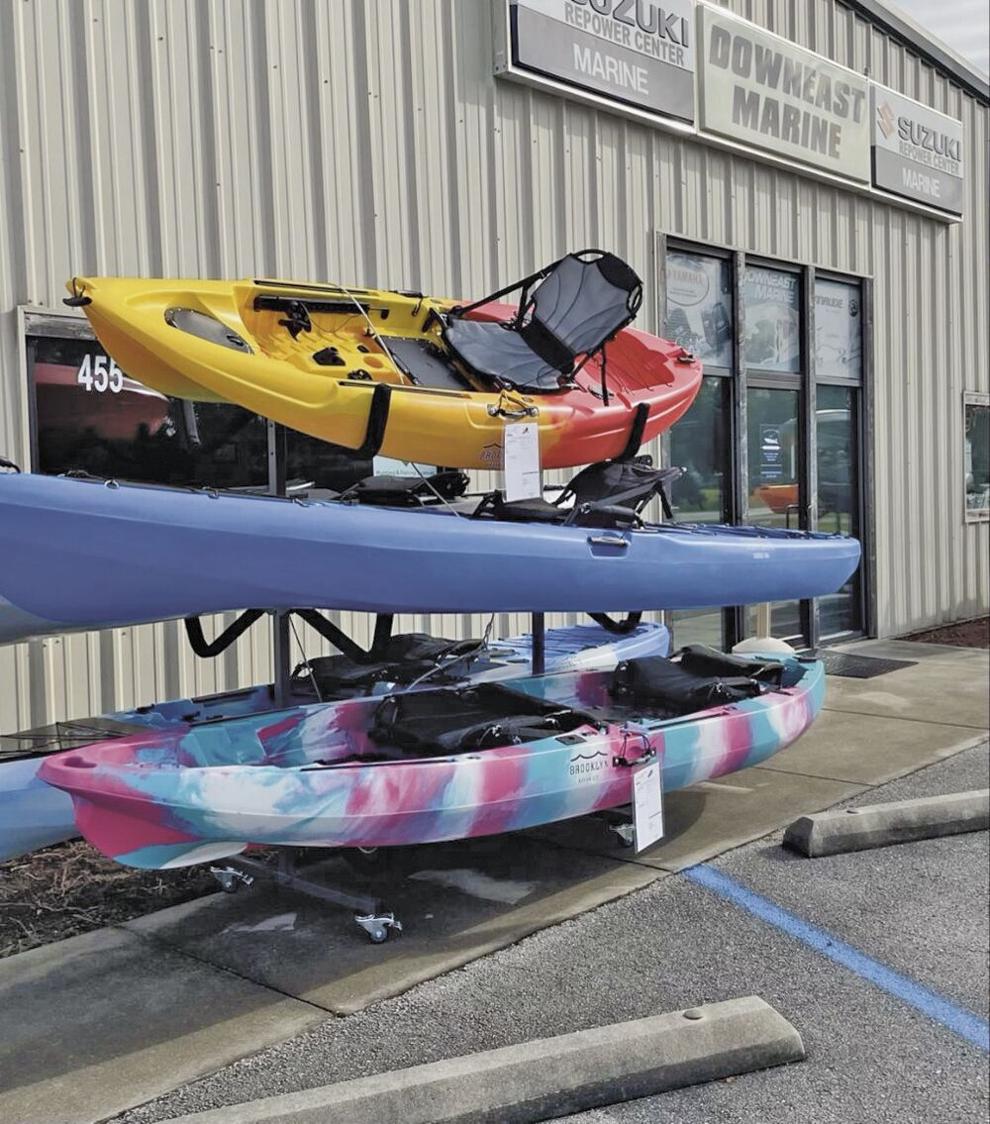 Downeast Marine in Beaufort, North Carolina will meet all your boat motor needs. New owners, Alan and Elizabeth Thompson, bring great customer service and marine industry knowledge to the business. Alan's 36 years of experience in the industry at both the dealer and distributor level are a great benefit for their customers. His experience mixed with Elizabeth's 20 years in marketing and customer service help them meet all their customers' boating needs. Downeast Marine services outboard motors including Suzuki, Yamaha, Evinrude, Honda, and Tohatsu and provide quality sales knowledge on Suzuki & Tohatsu outboard motors. Do you have questions concerning your current motor or are you thinking about purchasing a new motor? Downeast Marine has the knowledge and stock to meet your marine needs.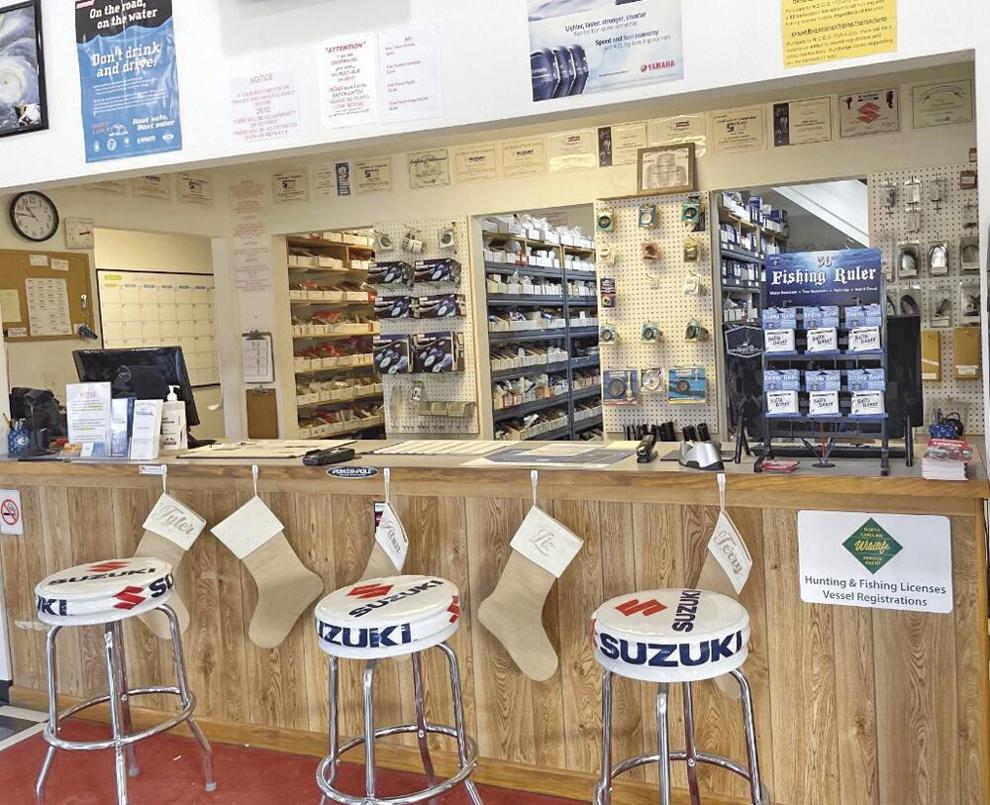 Alan has some great recommendations for boat owners to follow to help keep their motors running at peak performance. Alan shares, "Fuel related issues are the most common problem we see. We recommend replacing your water fuel separator filters, and engine fuel filters every 6 months, and use OEM fuel additives to protect your engine. We keep these in stock for all our brands. Once a year or every 100 running hours doing a complete service and oil change. We offer service package specials that can be tailored to fit your needs. With every service package we offer a detailed engine report on all EFI models showing the current hours and health of your engine, which is great for your resale value. Last and most importantly flush your engine after every use. Corrosion and salt build up in the engine passages is also a common issue. We offer products to help protect your engine inside and out to minimize corrosion headaches."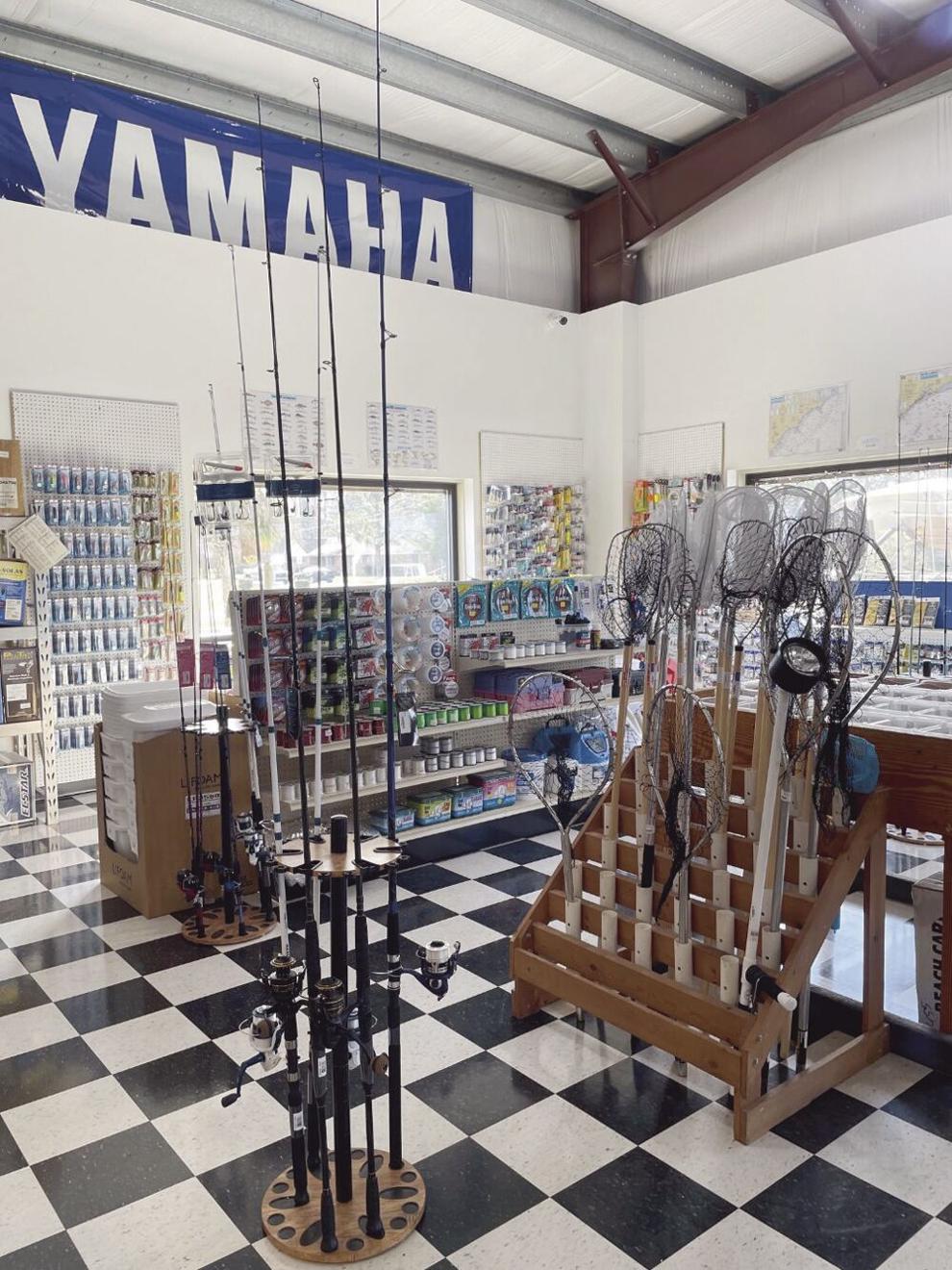 Whether a customer is looking for a new motor or needs advice while contemplating buying a used boat or motor, Downeast Marine shares the knowledge they have learned through 36 years of experience in the marine industry. Alan says, "With new technology on today's outboards, many engines must be programed through the OEM's software system. We have it for all our brands. The new engines are designed to link to your boat's electronics, our staff is factory trained and experienced in installing and properly linking all these systems together." If a customer asks advice about buying a used boat Alan advises, "When purchasing a used boat, you want to make sure the navigation lights, pumps, electronics, gauges, and all other accessories are properly working. Find out when the engine was serviced last, and how many hours are on the engine. When was the water pump impeller and lower unit last serviced? We also recommend compression and spark test. Don't forget the trailer. Make sure the frame, axle, winch, tongue jacks, wheels, tires, and bearings are in good condition. We offer a service to inspect all these areas, so you can make the correct purchase decision."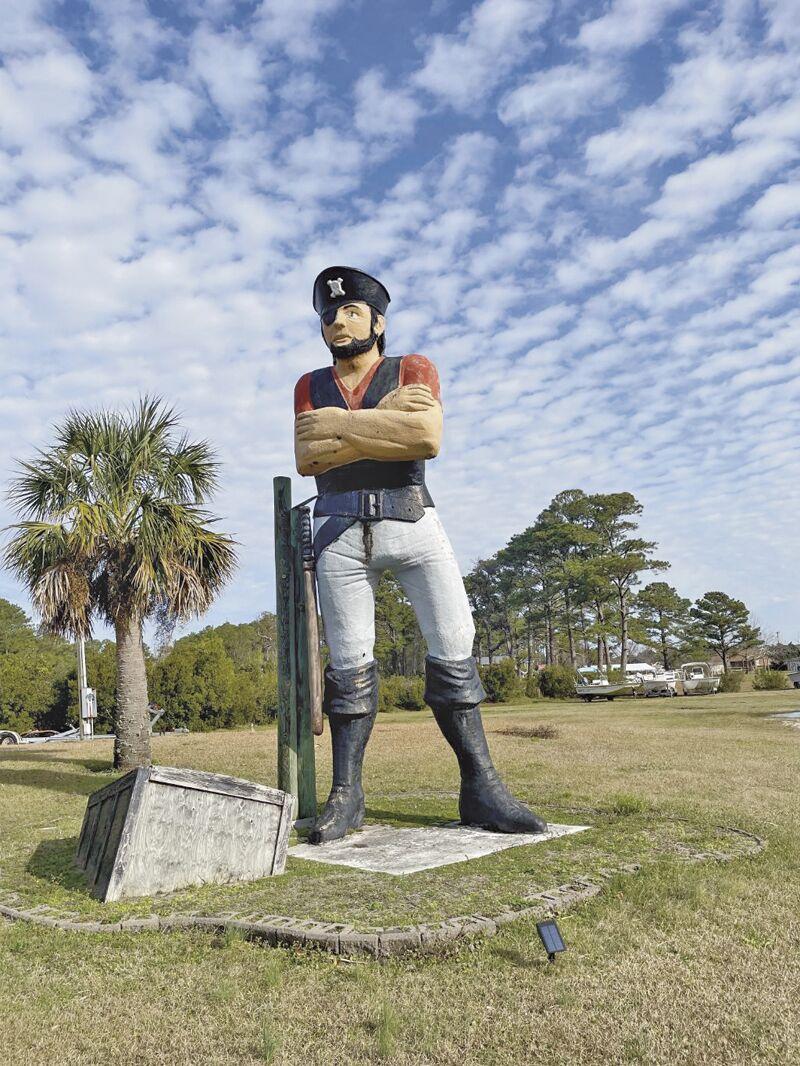 Boat owners will be glad to know Downeast Marine believes every customer should be a priority. When a customer walks through their door they can expect quality service whether they are new to the business or loyal, regular customers who have been walking through the door for years. Alan and Elizabeth want customers to know, "We feel all boat owners are important and give priority and respect to everyone regardless of where they bought their boat. Downeast Marine is committed to getting the recreational boater as well as the commercial boat owners back on the water in a timely manner. Appointments are not required for service, so when you need help Downeast Marine will be there for you. With 3 full time technicians with more than 40 years of combined experience, 2 of which are factory trained, along with having all the up-to-date OEM marine software and special tools, and an extensive parts inventory, we can diagnosis and repair your boat fast. If you just need a routine annual service, we have a system in place that gets you in and out within days even in the peak season without an appointment. For our commercial partners, downtime cost them money. We offer discounts on parts and give high priority to get them back to work."
Customers looking for honest and dependable outboard motor sales, outboard service, marine parts & accessories, and fishing tackle should go to Downeast Marine at 455 US HWY 70 in Beaufort, NC or call (252) 728-5817. The store is open Monday through Friday 8:30am to 5:30 pm, Saturdays 9:00am-1:00pm and closed on Sunday. Learn more about DownEast Marine by visiting their website at www.downeastmarine.com.